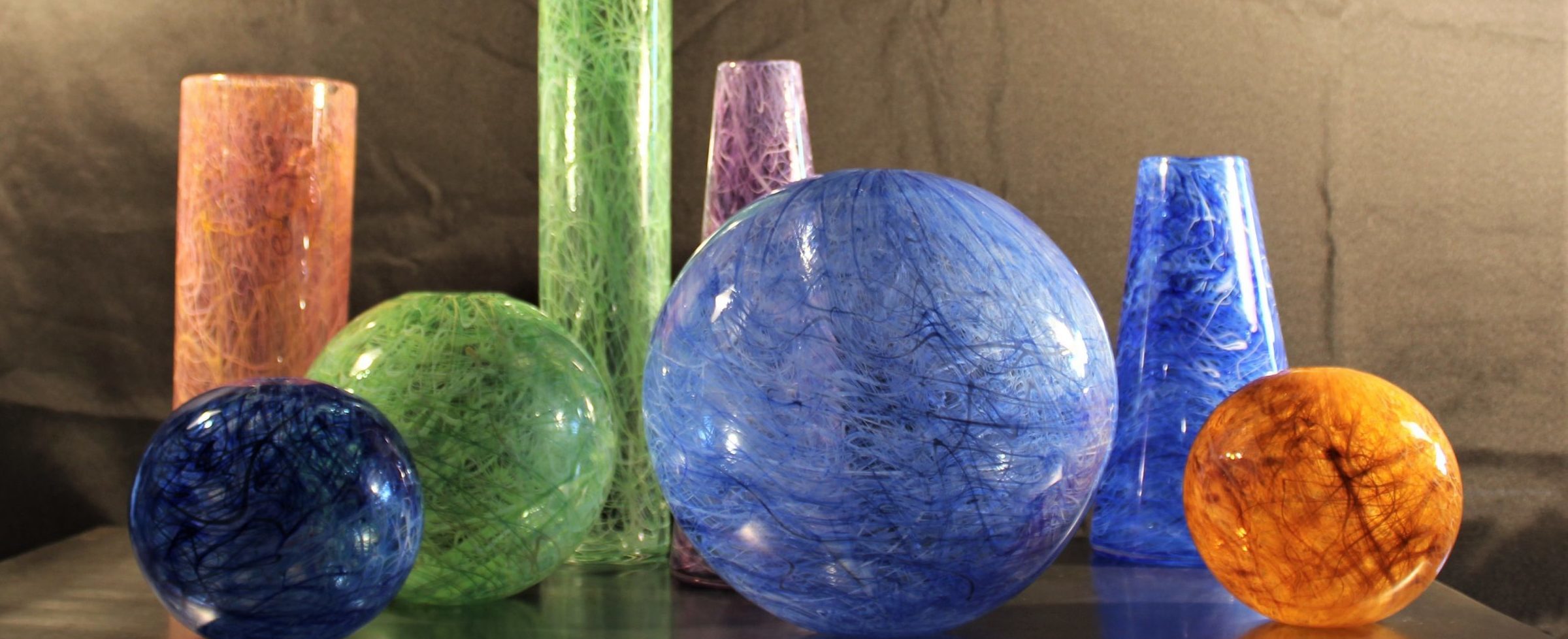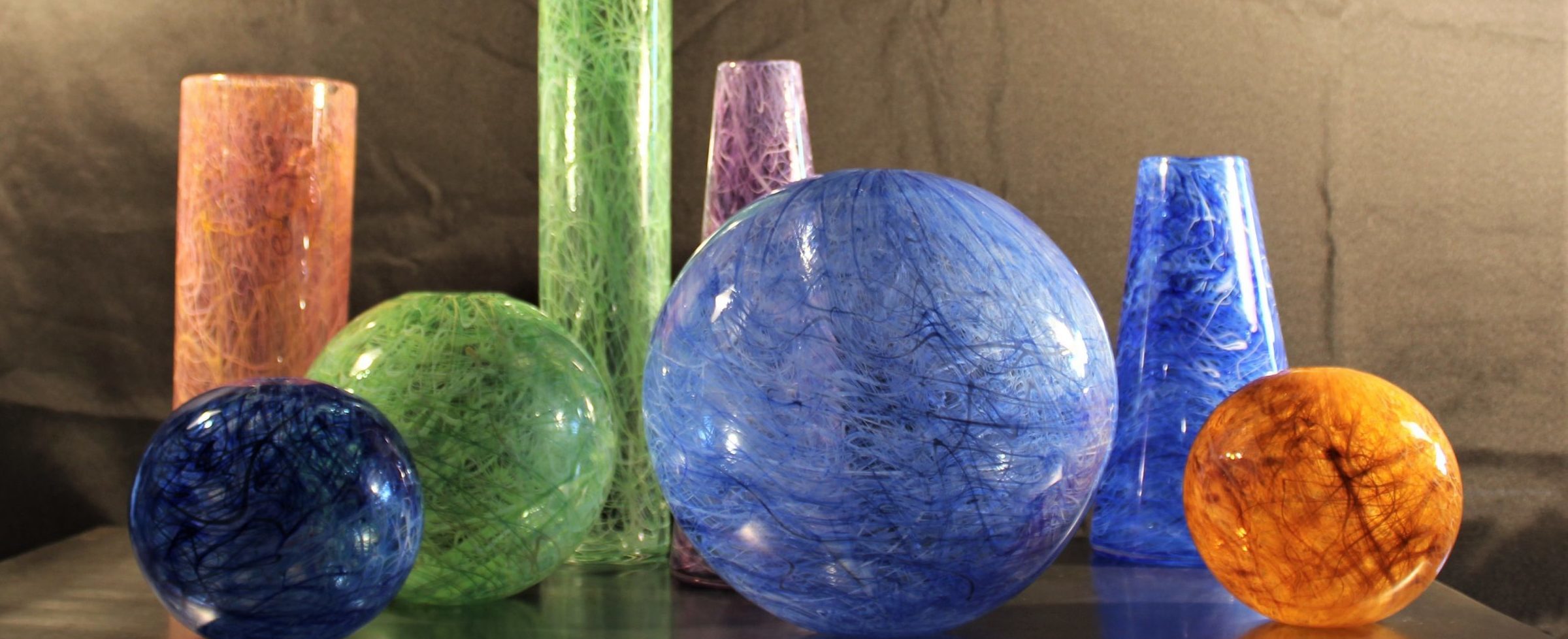 Our Artwork
Hilltop Artists had humble beginnings: students created glass art with Snapple bottles because they didn't have the necessary equipment for more complicated objects. Today, Hilltop Artists students explore the medium of glass through glassblowing, flameworking, mosaics, and fusion. From fused dishes and wavy bowls, to tiny flameworked sculptures and elaborate vessels, Hilltop Artists students demonstrate their boundless creativity and innovation. Team Production, our program for advanced students, designs and makes glass art for commissions, installations, and Hilltop Artists' signature biannual glass sales.
Interactive Map to see Where our Glass is Located!
Map Created by Maria Sevier of NW GIS Consulting. The Green Circles are for Current Installations and the Blue Circles are for where you can purchase our glass art! Click on the Colored Circles for more information!
Last Updated March 8, 2019