USING GLASS ARTS TO CONNECT YOUNG PEOPLE FROM
DIVERSE CULTURAL AND ECONOMIC BACKGROUNDS TO BETTER FUTURES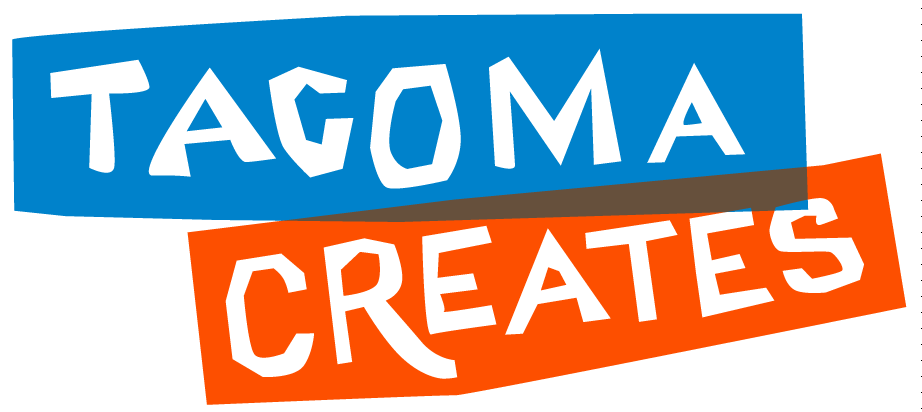 Tacoma voters! Join us in supporting Tacoma Creates (Prop 1), an initiative to support our youth, neighborhoods, and businesses through arts, cultures, science, and heritage programs.
Better Futures Luncheon
Tickets are available now for our annual Better Futures Luncheon on October 2nd at Hotel Murano.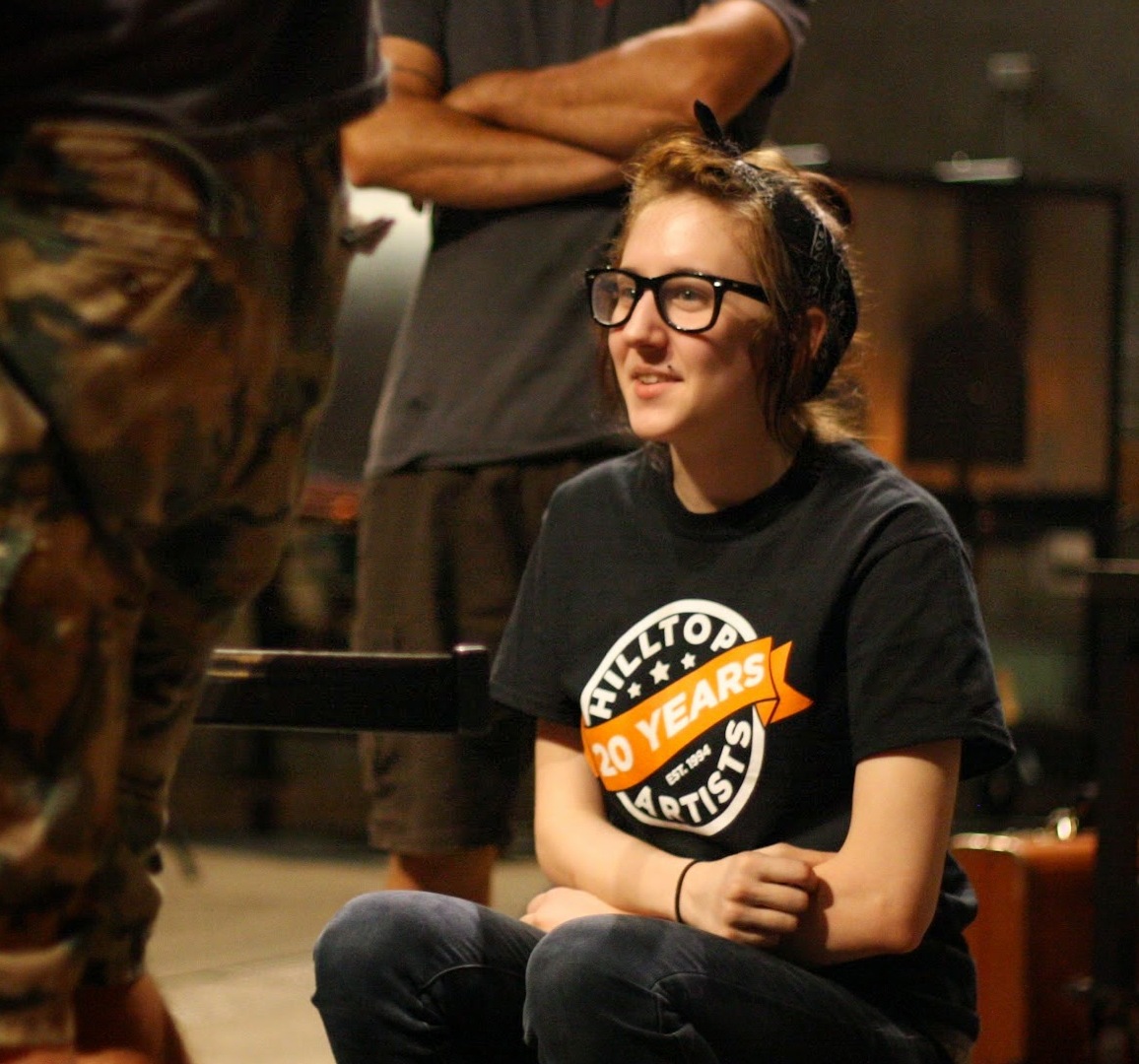 Nikki first found her passion for glassblowing in classes offered at Tacoma Glassblowing Studio. It was an activity that she enjoyed that didn't put her joints at risk of injury like the sports she had been playing. She needed a break from sports but wanted to continue with some physical activity and to participate on a team. While taking classes…
Read More
In 2014, we began an exciting exchange program - each year we send a student to study glassblowing with renowned glass artist Antoine Pierini in Tacoma's Sister City Biot, France. Thanks to the generosity of local host families, we have been able to host a student from Biot each summer as well. This year, at Antoine's recommendation, we had the…
Read More