March Gallery Hours
Date

Thursday
Mar 12, 2020
Location
Jason Lee Middle School
Time
5:00pm - 7:00pm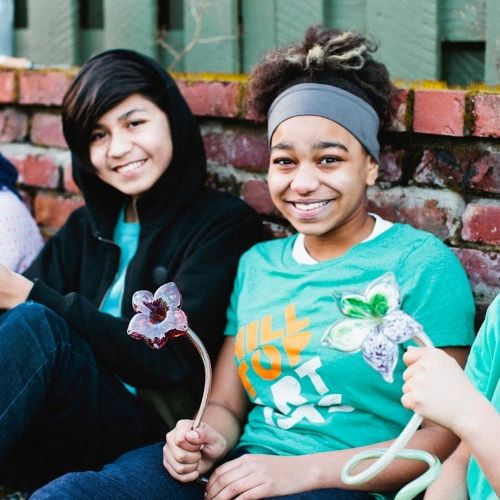 Stop by the Jason Lee Hot Shop Gallery and pick up a treasure for you or a gift for someone special.
All the work featured in the gallery is hand crafted by Hilltop Artists' students and each creation is one-of-a-kind.
No glass art collection (or jewelry box, or kitchen cabinet, or desk) is complete without something wonderful made by a Hilltop Artist!
Your purchase supports our Hilltop Artists programs and ensures that all our opportunities continue to be tuition-free. Learn more here.