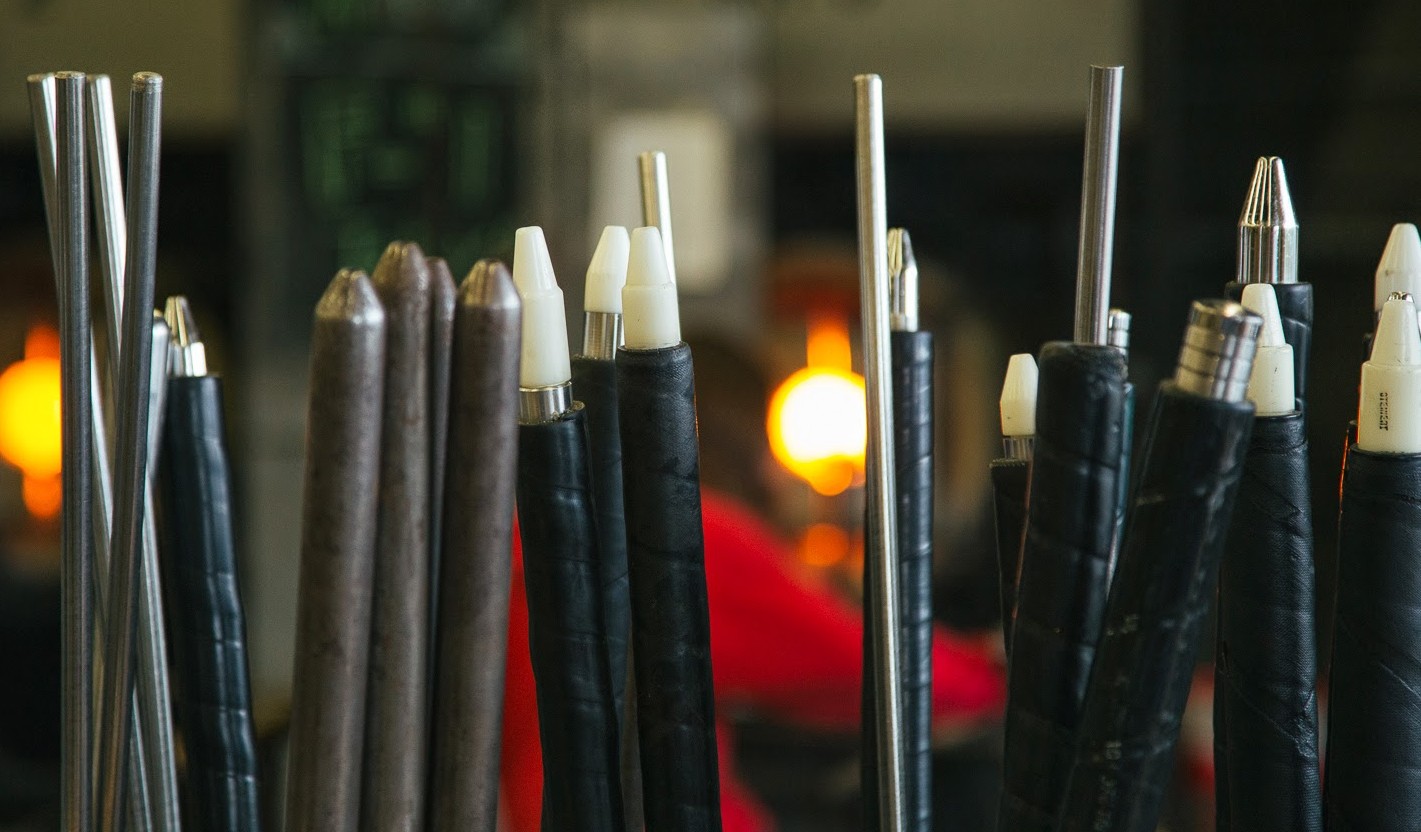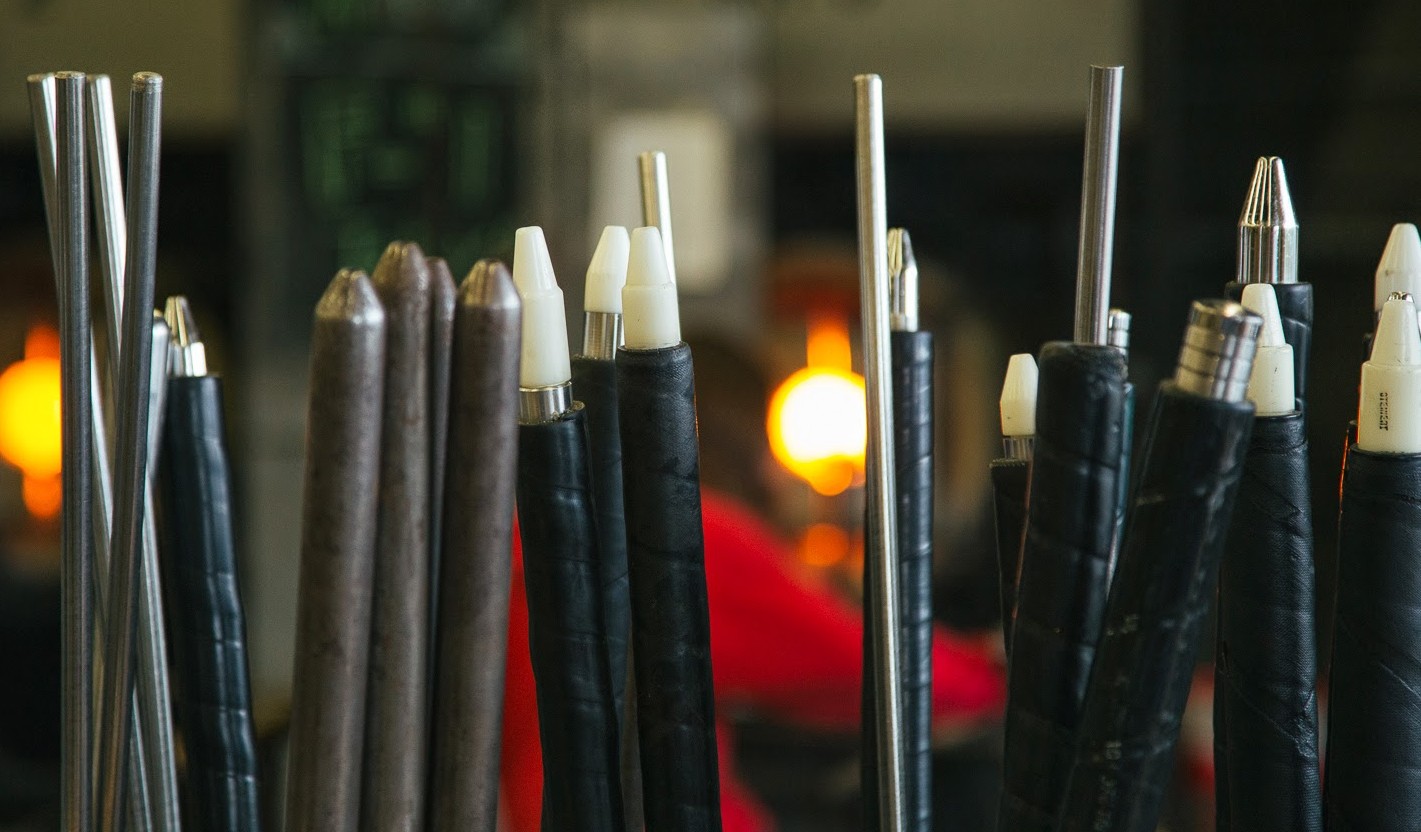 Why glass?
Glass has a magical and mesmerizing quality, both when it is molten and emitting a warm glow and when it is formed into a vessel or sculpture that interacts with the light around it. The transformational process of creating something from glass readily reflects the power of art to change a person's life. Research has shown that students who have access to art have better academic and interpersonal success. Hilltop Artists exemplifies this as our students have learned many transferable skills through their glass training. Glassblowing requires our students to learn how to plan and execute sequential steps, collaborate with others, and adapt when things don't go as planned. To learn more about how we measure the success of our programs, follow this link.
Is Hilltop Artists part of Tacoma Public Schools?
Hilltop Artists is a completely separate, independent nonprofit. We have a Board of Directors who set policy and strategic direction and maintain fiscal accountability. Tacoma Public Schools is one of our most important partners. They provide an in-kind donation of the two Tacoma facilities and their utilities; they also contribute towards the salaries of our daytime instructors – who teach elective classes at Jason Lee Middle School – and the Career and Technical Education classes at Wilson High School.
How much does it cost to participate in program at Hilltop Artists?
We are a tuition-free program and provide instruction, facilities, supplies and materials through our grant partnerships, individual and in-kind donations, and glass sales. There is a materials fee for summer school, but no students are turned away if they are unable to pay.
Where does your funding come from?
Hilltop Artists is a 501(c )3 non-profit whose revenue comes from the following sources:
Foundation, corporate, and government grants
In-Kind Contributions
Contract fees
Contributions
Sales of Glass
Follow this link to see out most recent Annual Report.
Can I be a Hilltop Artist?
Our classes are offered exclusively to youth ages 12 to 20, but we consider all of our supporters to be a part of our team. Whether you are a donor, volunteer, past student, or parent, you too are an important part of the Hilltop Artists community!
Learn more about eligibility for enrollment in classes here.