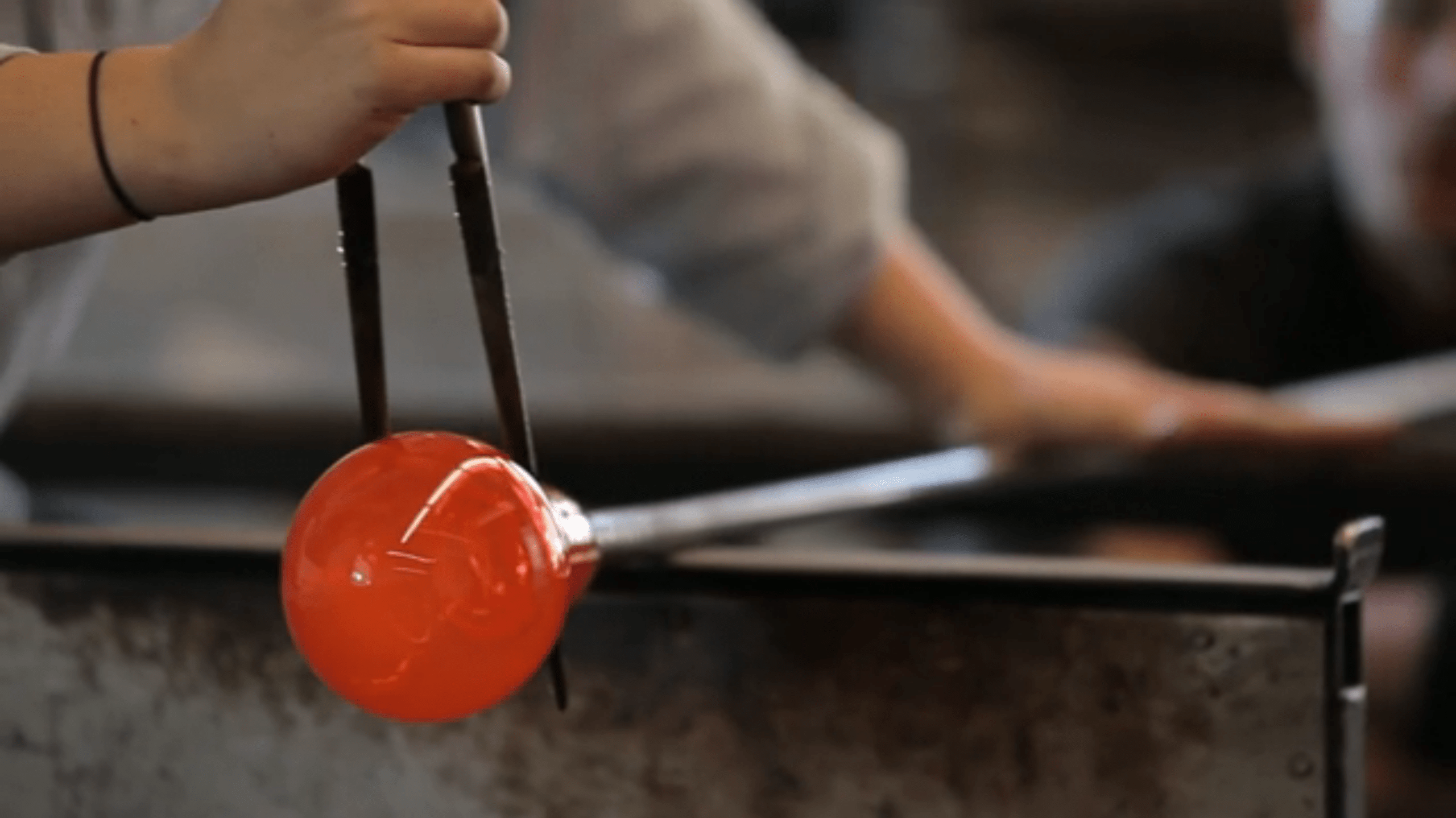 A Hilltop Artists student, Layla, was reflecting upon her own history when she told our Beadmaking Instructor, Carla, "Maybe if I had had women like you, Kathy, Lauren, and Jessica (Hilltop Artists staff members) in my life earlier, I might not have gotten into trouble like I did."
Layla first came to Hilltop Artists through Arts Connect, our program for girls referred to us by the court. After she completed Arts Connect, she wanted to stay involved with Hilltop Artists and joined our evening program, Team Production.
Not only does Hilltop Artists offer engaging glass art programs for students, but also positive adult role models who open students' eyes to new possibilities.