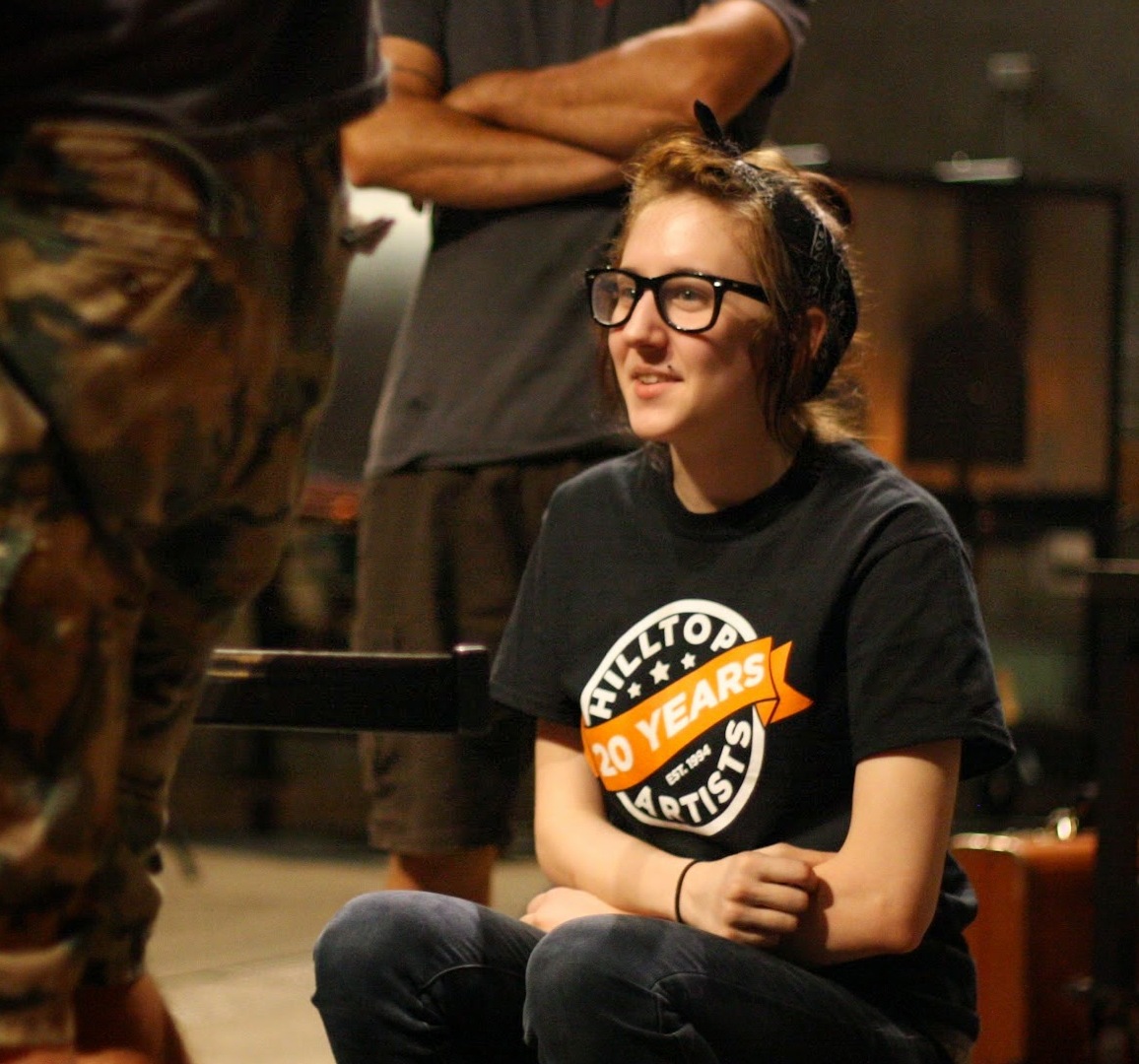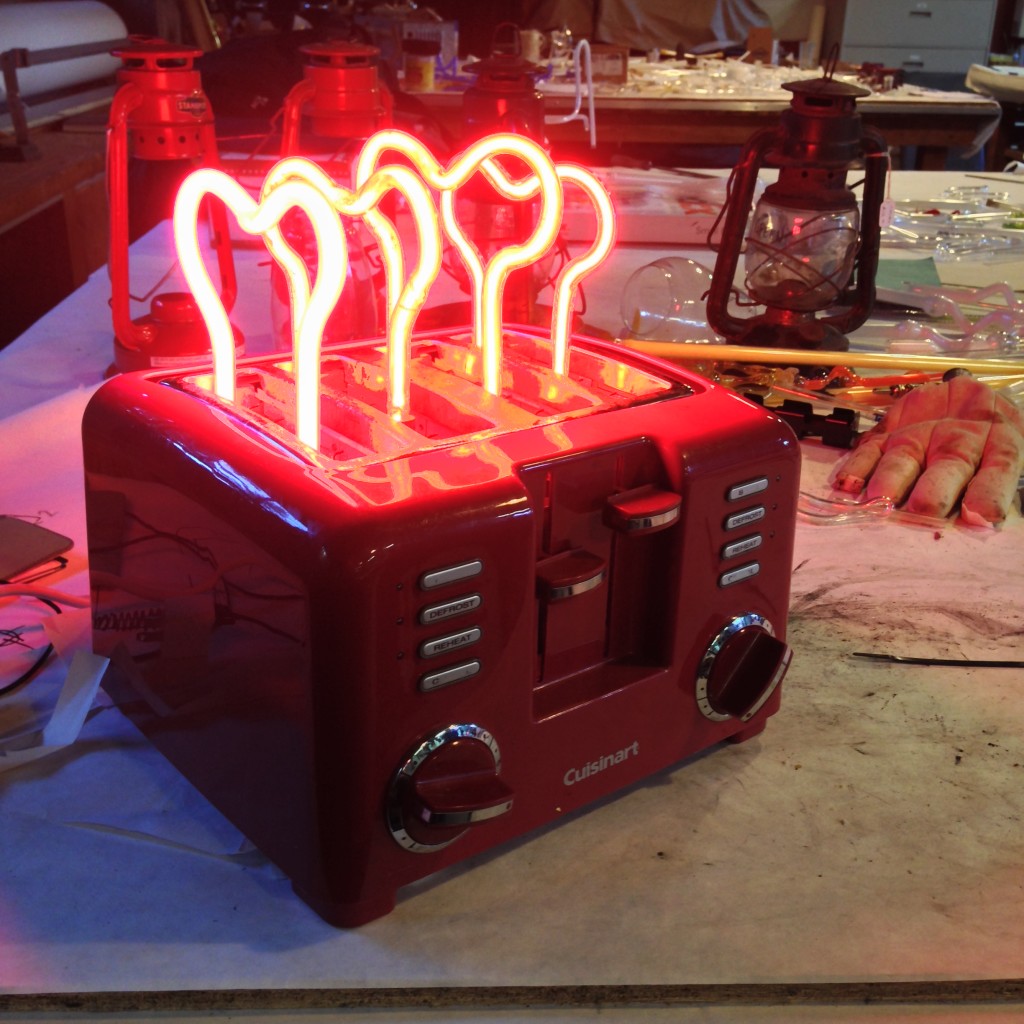 Hilltop Artists' Team Production program has been a gateway to many glass experiences for Dani, our July Student of the Month.
Dani joined Team Production 3 years ago after taking a pumpkin workshop at the Tacoma Glassblowing Studio. She was a stand-out glassblower right away. Dani landed an internship at Museum of Glass in December 2013 where she had the opportunity to work with world-renowned glass artist, Lino Tagliapietra. She still blows glass with the MOG team!
This summer, Dani was selected to represent Hilltop Artists at the Pilchuck Glass School summer program. She and another Hilltop Artists student, RJ, received full scholarships thanks to the generosity of the Pilchuck Glass School and Dale and Leslie Chihuly. Dani says Pilchuck was an amazing experience because she learned in an intensive environment where everyone was very focused on the art and improving their glass skills.
At Hilltop Artists, Dani loves helping out with the After-School students. She likes feeling confident in her skills enough to pass them down to the younger students. It's a humbling experience!
Throughout all of her experiences at Hilltop Artists and beyond, glass art has taught her to say 'yes' to opportunities that come her way. Dani recently started working at Western Neon where she's delving into her favorite glass form, neon. We're so proud of Dani and her budding glass art career!