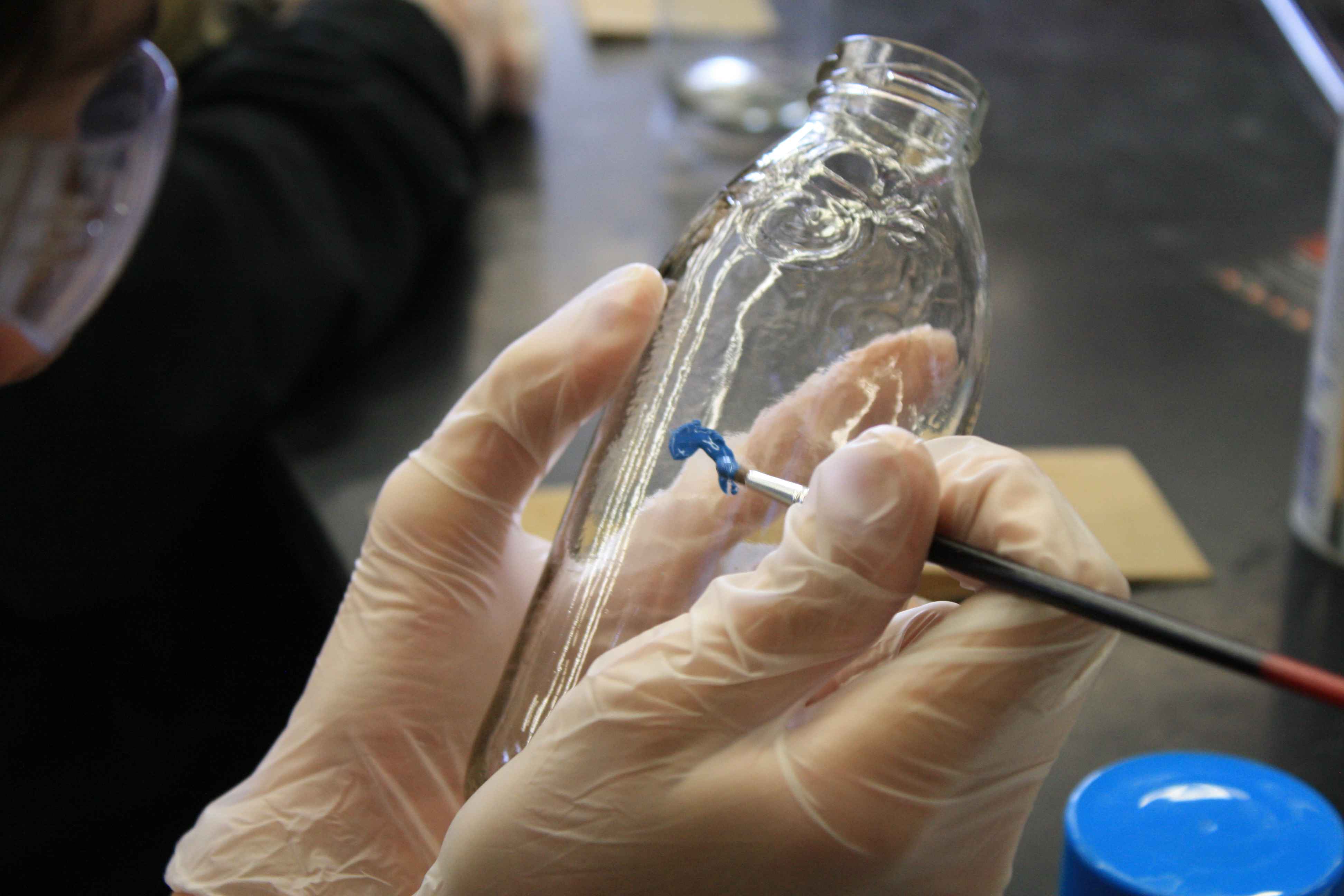 Student Story – Christina
Despite her unstable living situation, Christina has been involved in the Daytime, After-School, Team Production, and Summer programs since she was 12. No matter what was happening at home, Christina knew Hilltop Artists was a place she could go to feel safe, welcome, and supported.
Hilltop Artists' tuition-free programs meant she could stay engaged and have access to positive adult mentors who encouraged and helped her to stay in school. Hilltop Artists Outreach Manager, Kathy Anderson, has worked diligently with Christina to coordinate new housing and overcome barriers to her academic success.
One day while they were talking, Christina noticed a graduation tassel hanging up nearby. She pointed to it and told Kathy, "You will be the first person I invite to my graduation. I wouldn't even be graduating without you and Hilltop Artists!"