Through Hilltop Artists' Partnership with CHI Franciscan, we are thrilled to be able to present student made glass for sale at St. Joseph Medical Center, located in the Outpatient Atrium.
Each piece is labeled with an item number and listed for sale in the online catalog. If an item is no longer listed, it has been sold – however, we very likely have something similar for sale in our Gallery of student made glass, so please reach out to us if something you were interested in purchasing is no longer available.
Glass purchased from the display cases will be available when the case is changed out which is done every three months. You will receive a reminder email with directions to our Jason Lee Hot Shop to pick up the glass you purchased the week before it will be available. Please call us at 253.571.7720 with any questions, and thank you for supporting Hilltop Artists.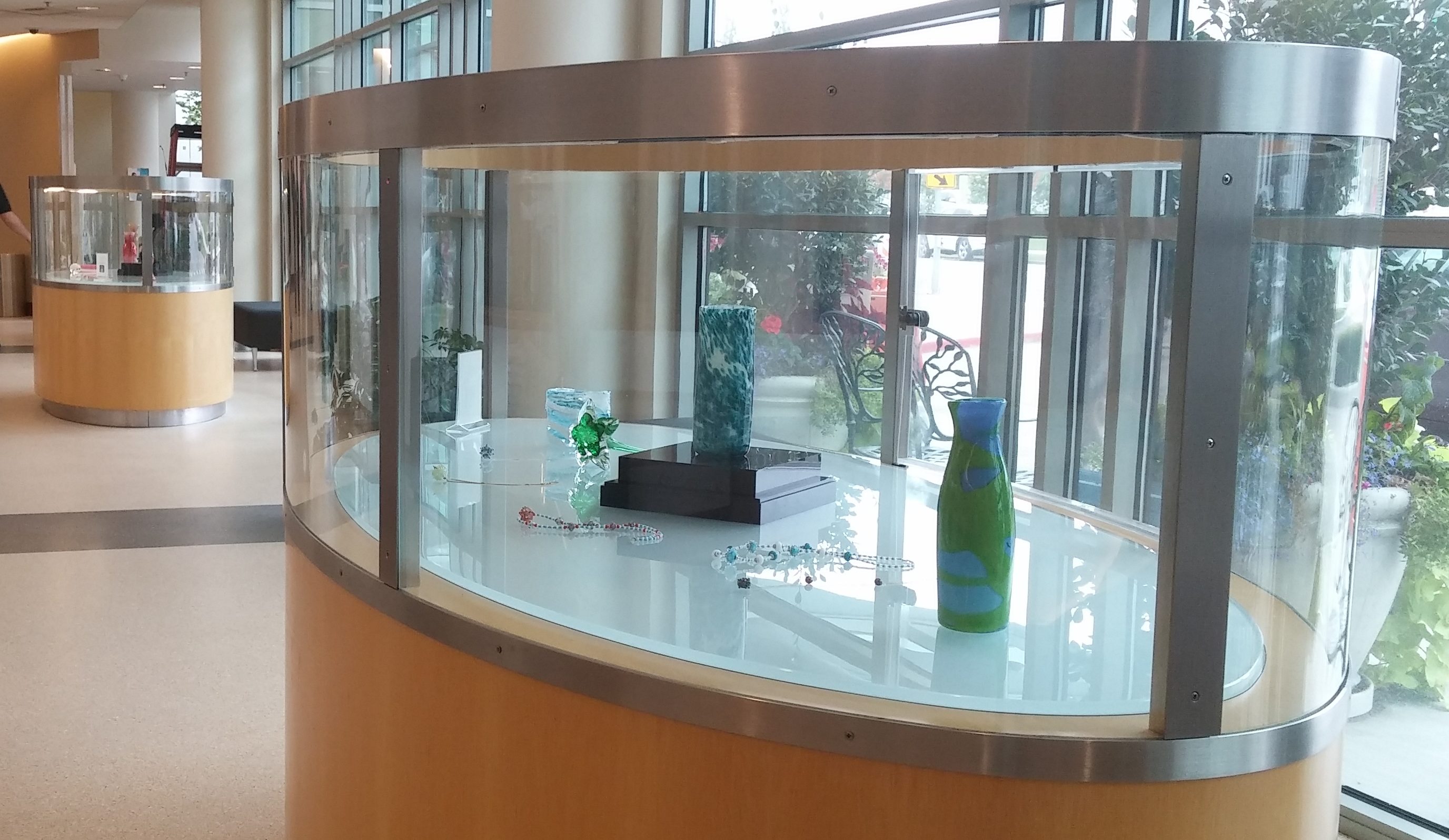 We are proud to partner with CHI Franciscan, a Presenting Sponsor of the 2019 Better Futures Luncheon!