Sponsorship Partner Opportunities
Find brand and marketing alignment with Hilltop Artists' mission. Build meaningful connections with our audiences: Hilltop Artists' youth and their networks of support.
At Hilltop Artists, our sponsorship work is in service to our students: supporting their advancement, perspectives, community, talents, and goals.
Our partner sponsors may choose to be as involved as best serves their goals; annual partnerships can be simple or nuanced. All opportunities are offered a-la-carte and can work with any marketing budget, combining activations and benefits from $350 to $25,000.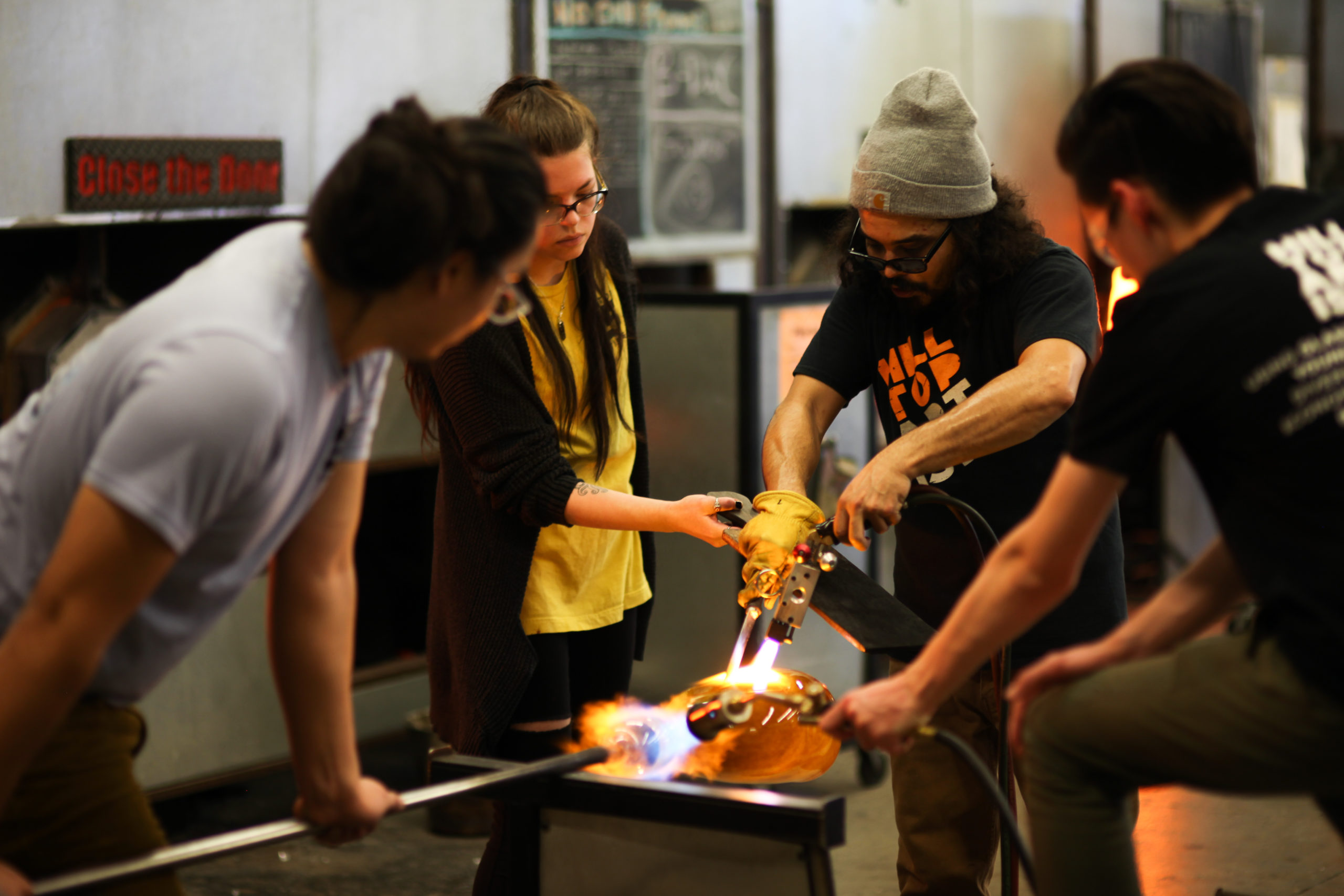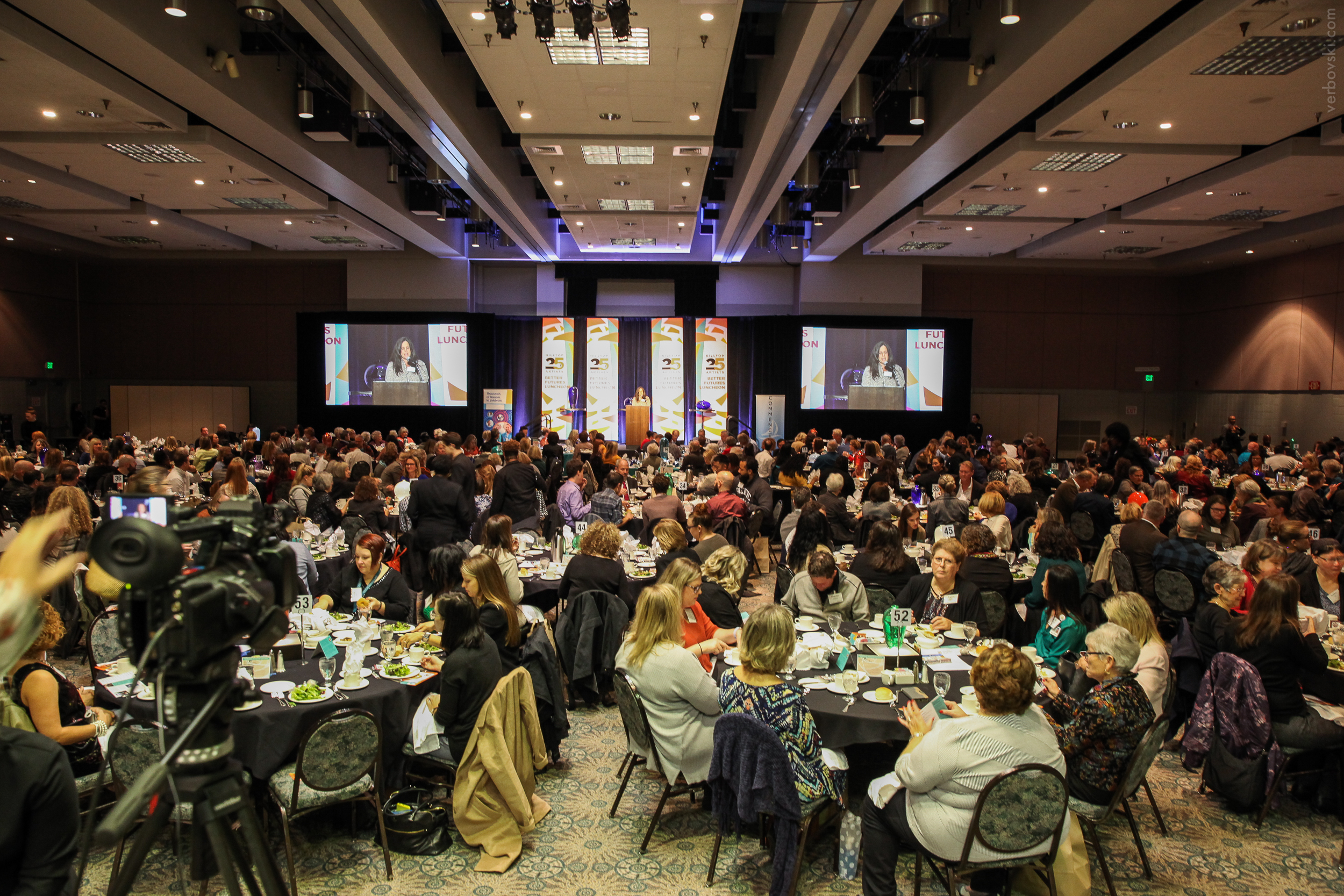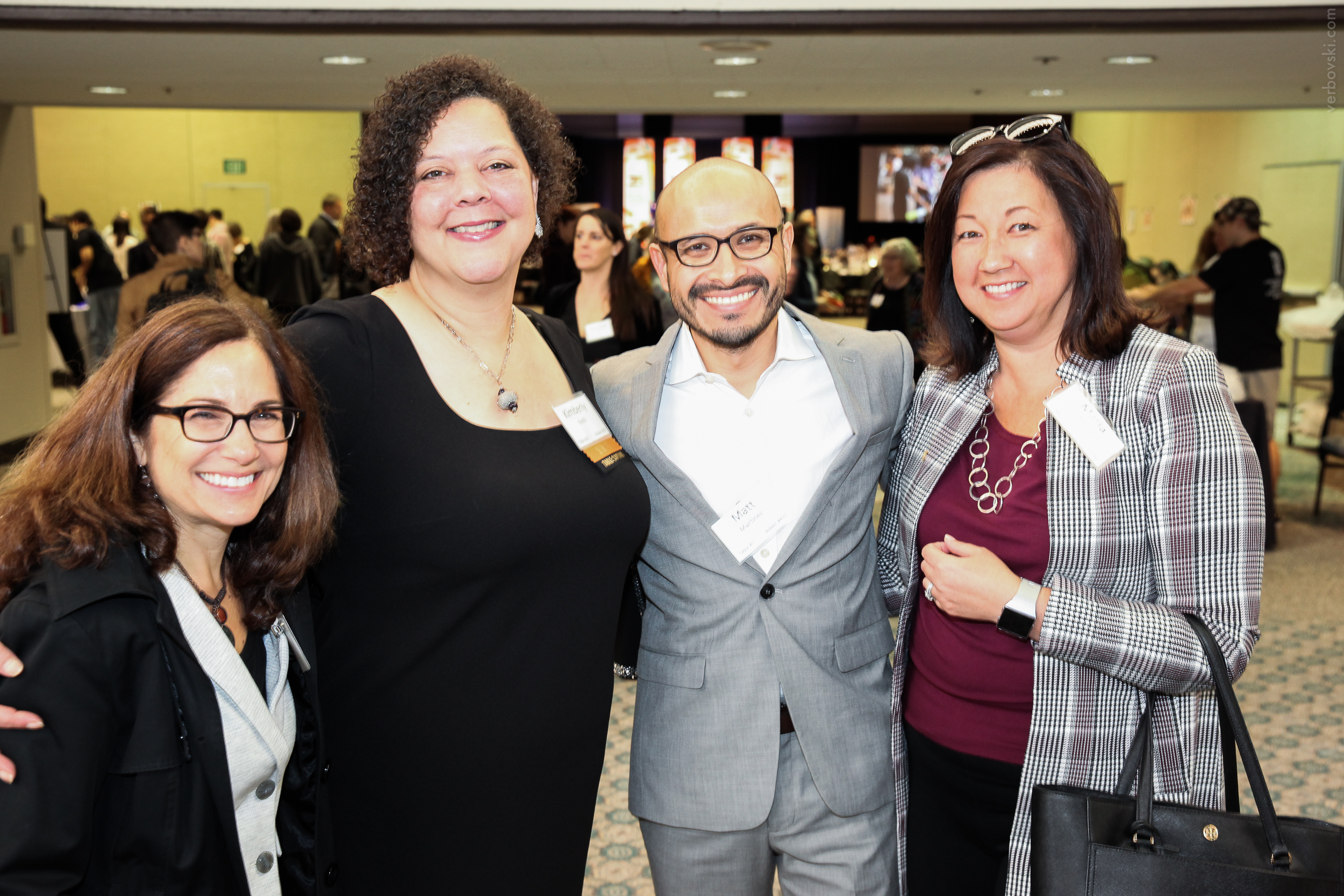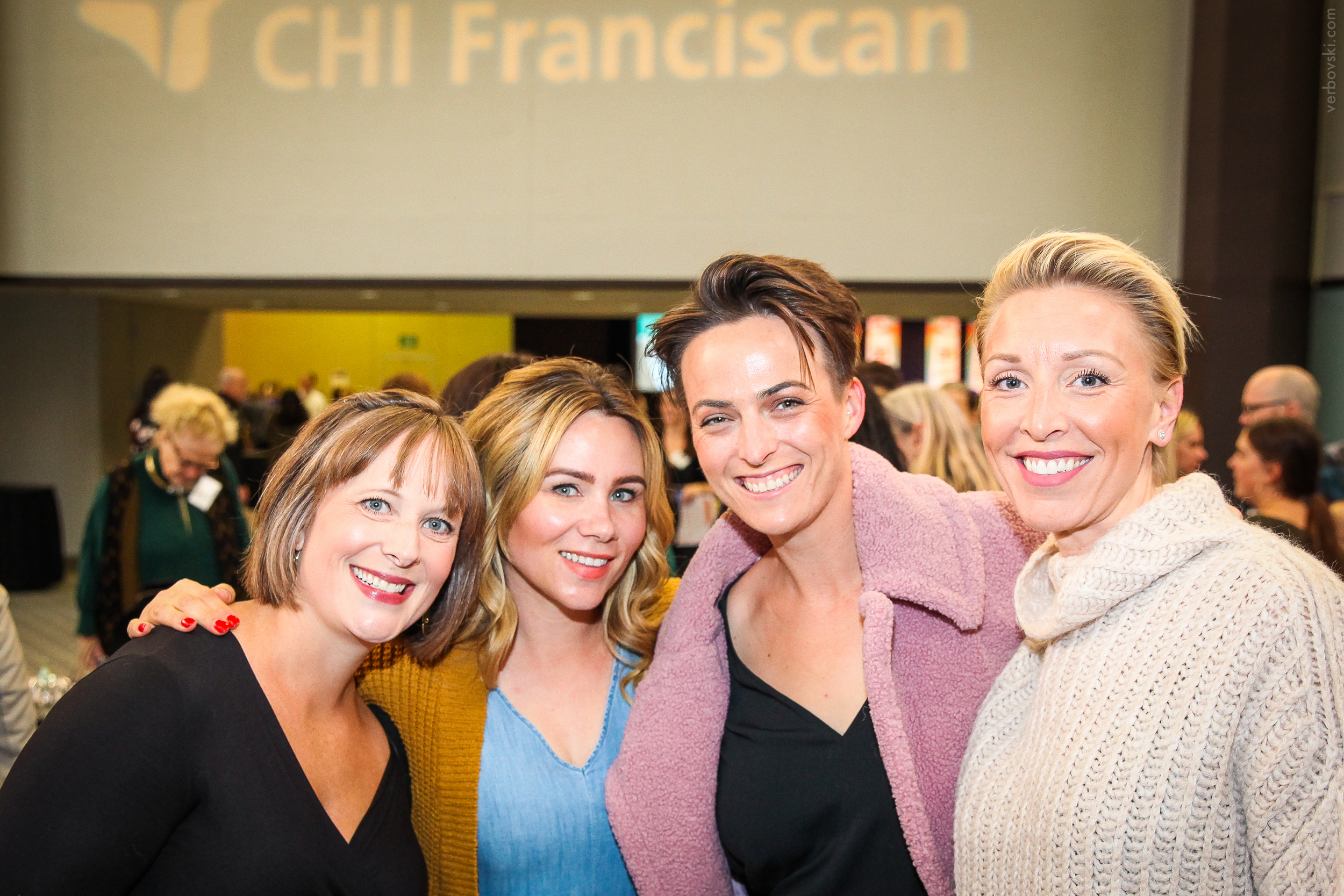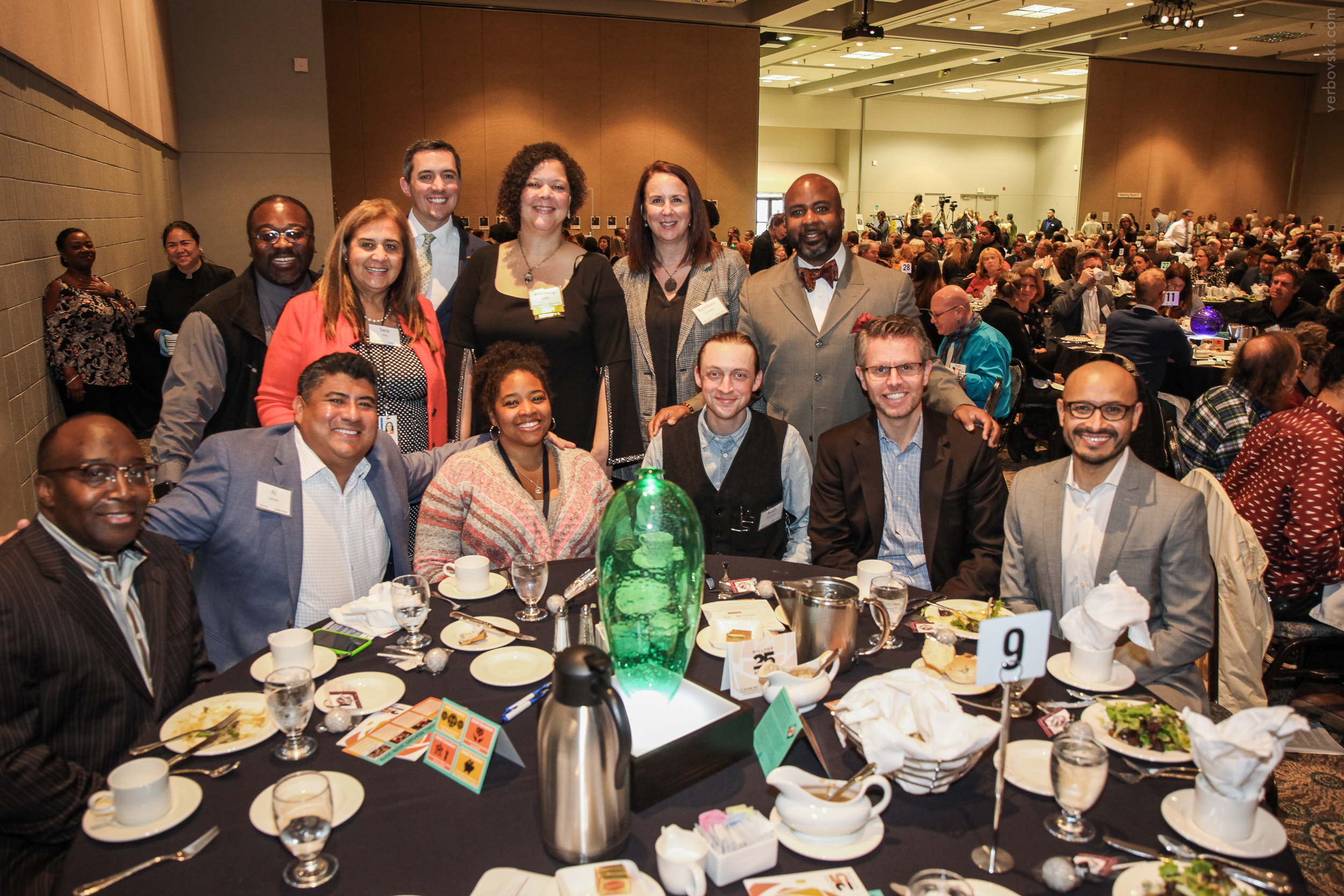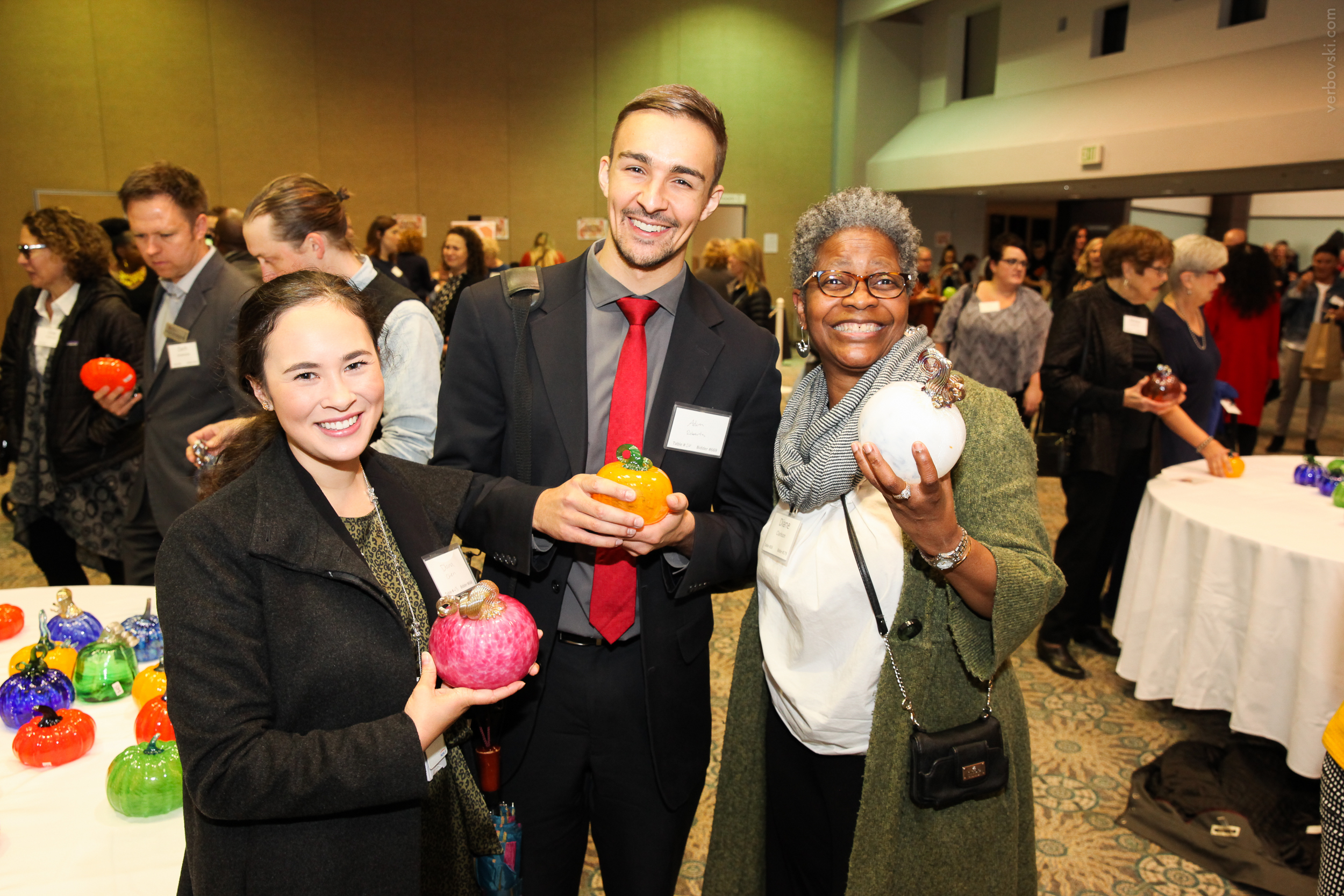 About Hilltop Artists
We know our students are cool and do amazing work, and we know that a supportive and invested community is a vital part of their journeys toward better futures.
When you partner with us, you'll be in good company. Many of the most respected and engaged businesses come back to work with us year after year.
Current and past sponsors include: CHI Franciscan, Commencement Bank, Multicare, KNKX, BECU, Tapco Credit Union, Columbia Bank, Umpqua Bank, Harborstone Credit Union, Tacoma Community College, University of Puget Sound, Pacific Lutheran University, DaVita, WorkForce Central, Watson's Greenhouse and Nursery, H&R Block, Hotel Murano, AVMS, We R Tacoma (Tacoma Rainiers & Defiance), Rusty George Creative, McMenamin's, and en Rama.
An Essential Perspective
We and our partners are guardians and advocates for our youth. It is our responsibility to protect and steward their experiences and stories.
Mission
Using glass art to connect young people from diverse cultural and economic backgrounds to better futures.
Hilltop Artists Audiences
Creative and passionate youth ages 12-24, including program alumni

Community-minded donors, supporters, volunteers, and consumers who care about education access, creativity, and youth
Art and glass art fans and collectors
Locally-minded shoppers and consumers
Business and government executives and decision-makers, including elected officials
Geographic connections in Pierce and King County, and Washington State
Artists, educators, and nonprofit professionals
Demographic information from Facebook and Instagram available on request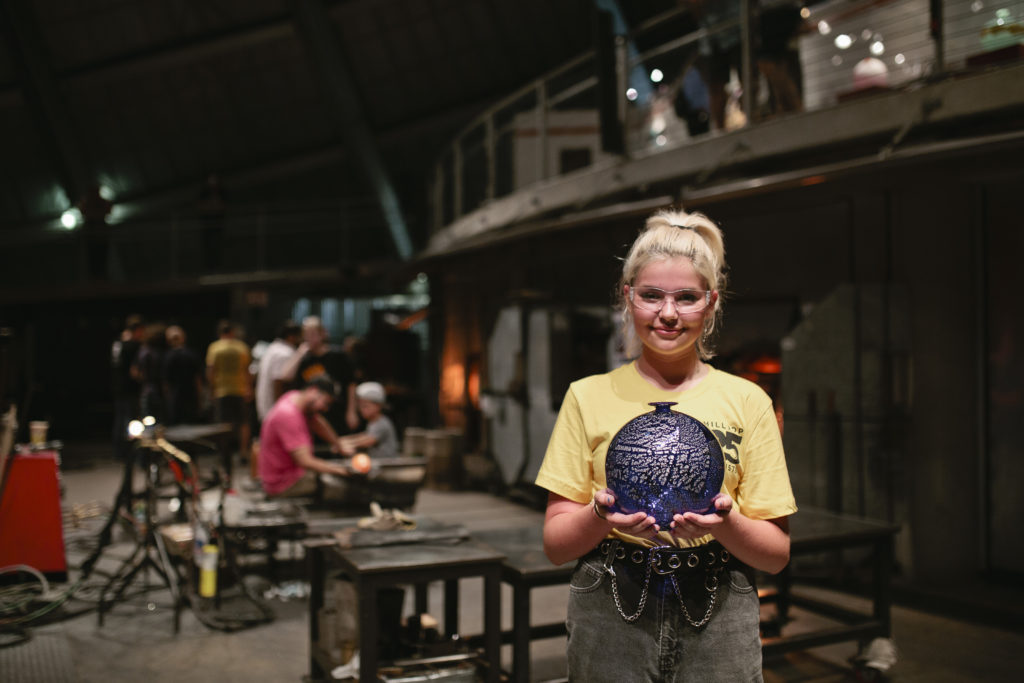 Stats
Hilltop Artists IRL (in real Life)
15k attendees at events throughout the year
650+ students served annually tuition-free
Virtual Hilltop Artists
Website: 16K+ annual users, 36K sessions/page views
Email subscribers: 6K+
13K CRM contacts
Facebook: 5K+ likes, 5K+ followers
Instagram: 3K+ follers
Twitter: 1,250 followers
650+ students served annually tuition-free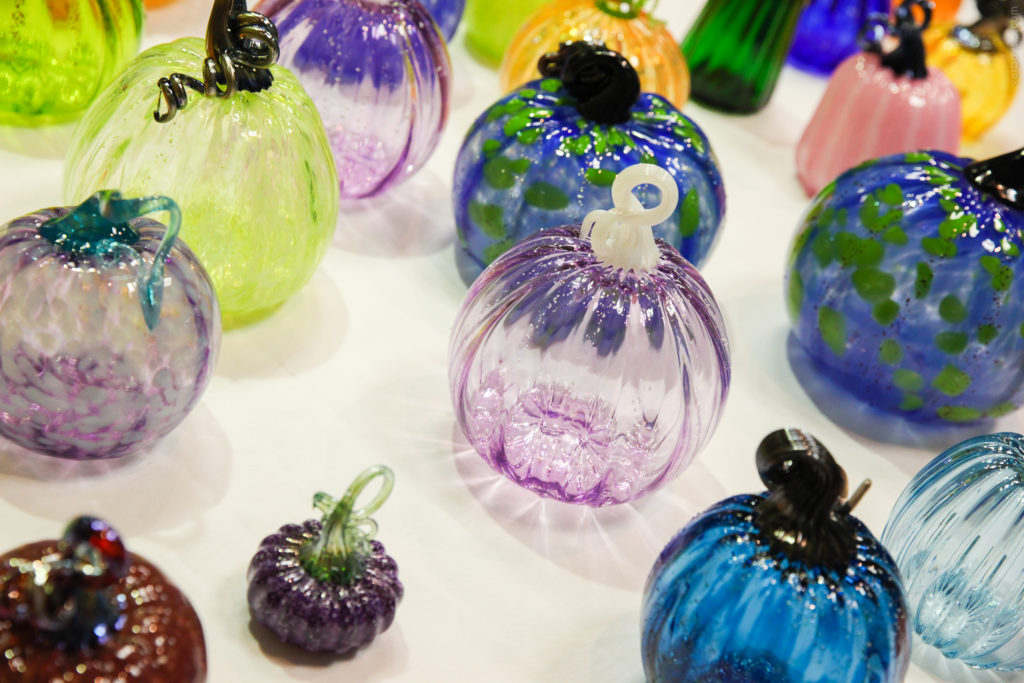 Special Events
Hilltop Artists IRL (in real Life)
Better Futures Luncheon
Visiting Artists and Winter Warmers
Winter Glass Sale and Last Chance Sale
Winter Glass Soiree
Gallery Sales
Spring Glass Sale
Studio Tours and Open Studio
Virtual Hilltop Artists
Virtual Better Futures Luncheon
Online Panels and Discussions
Art-making demonstrations
Live Stream/Stories
– Art Creation with production and alumni teams
– Visiting Artists
Below, you may review our traditional annual sponsorship levels.
Check out all a-la-carte opportunities through this link.