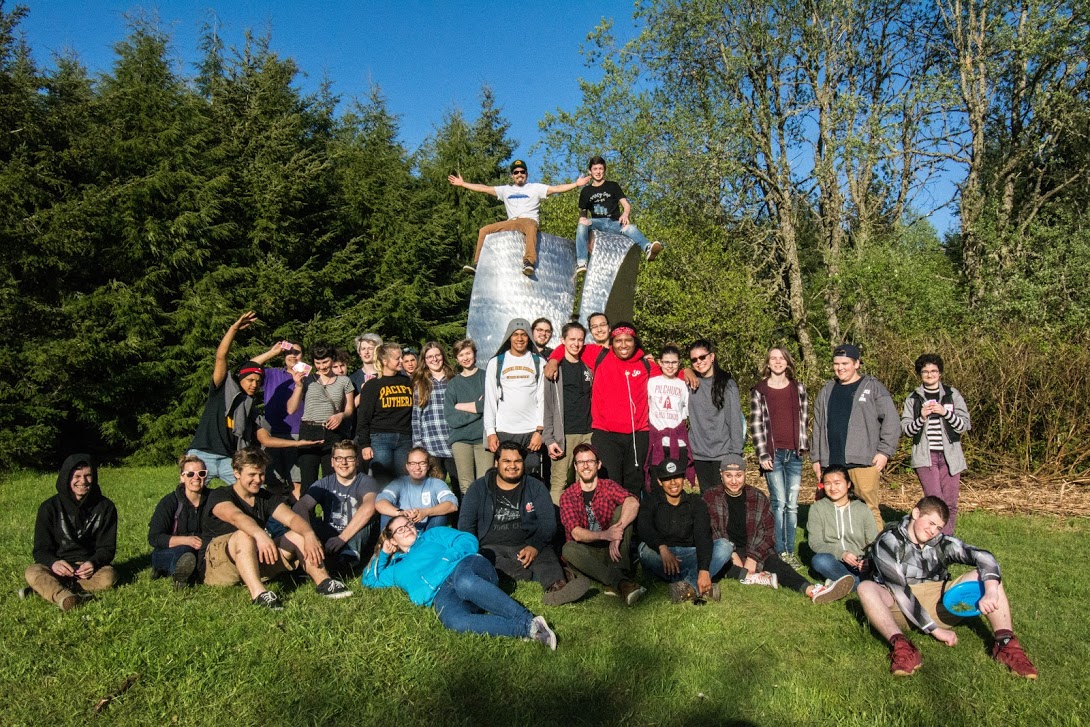 Hilltop Artists Awarded Washington State Organization of the Year
On January 24, 2020, Lieutenant Governor Cyrus Habib announced the winners of the Washingtonian of the Year, the Organization of the Year, and the winner of the Legacy of Service Award.
For 2020, the Lt. Governor and the Association of Washington Generals, Washington's official honor organization, chose the Tacoma-based Hilltop Artists as organization of the year.
In response to the announcement, Hilltop Artists Executive Director Dr. Kimberly Keith shared,
"It is a privilege to be recognized for our 25 years of service to Tacoma and its young people. Many thanks go out to our staff, students, Board of Directors, and supporters – everyone in the Hilltop Artists Family has contributed to our success and we share this honor with you!"
This year's recipient for Washington Organization of the Year, Hilltop Artists, is a nonprofit arts education and youth development program that provides glass art classes and experiences for over 650 students each year.
The tuition-free program combines artistic instruction with community outreach and support services, with emphasis on serving students ages 12 – 20 experiencing homelessness, substance abuse disorders, and physical abuse or neglect. Hilltop Artists delivers year round youth programs in their hot shops located at Jason Lee Middle School and Wilson High School in Tacoma, Washington.
The details of all the award winners can be found in Lt. Governor Habib's official press release here.
As shared in the above linked release, of the recipients, Habib said,
"To serve our state as these people have, decade after decade, takes a generosity of spirit and a tireless commitment to service that represents the best of all of us. I am proud to recognize their work, which has changed so many individual lives for the better, on behalf of our entire state."
Hilltop Artists students, staff, and volunteers will accept their award at a ceremony February 20, 2020, at the Governor's Mansion in Olympia, Washington.