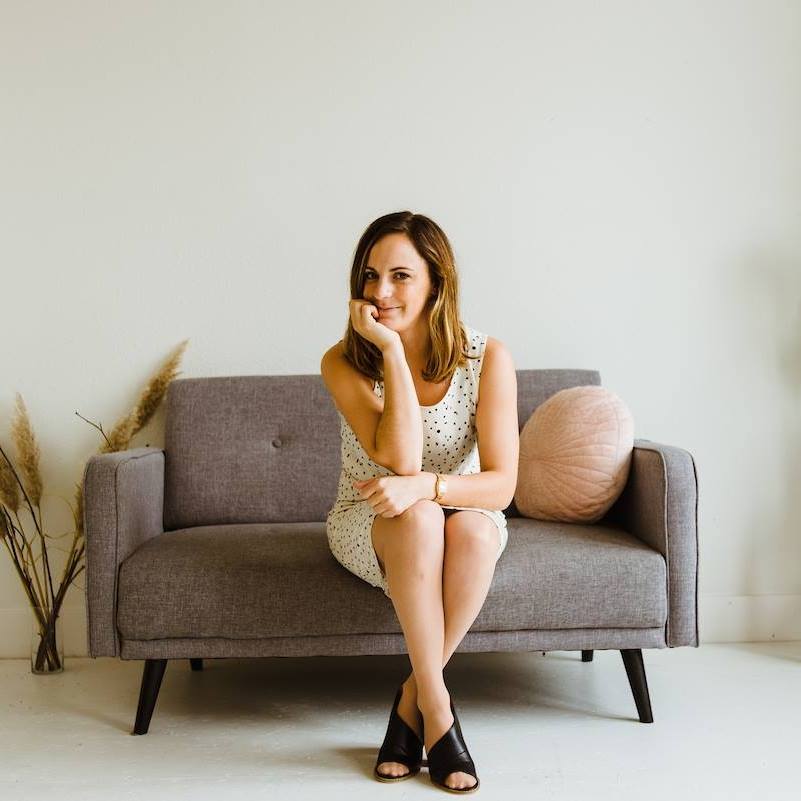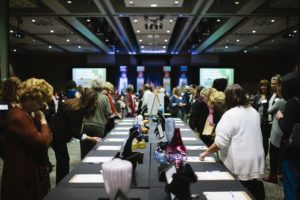 Monique Simkova is the newest member of our team. As the Events and Development Manager, many of you will likely get to know her as you attend our events, contact us with questions, or stop by to shop at our gallery. She is responsible for the Better Futures Luncheon, as well as our other events, including the Glass Sales.
For nine years Monique has had a passion for event planning. She has been a part of First Night, Ethnic Fest, Farm Fest, the Toronto International Dragon Boat Festival, the L'Arche Auction, the Women's Empowerment Fair, the Hilltop Literacy Festival, and the Tacoma Community College Job Fair.
An avid traveler, Monique has lived in seven countries and has traveled to over twenty-five countries. After ten years of exploring the world, she returned to her hometown of Tacoma and began to grow her connection with the arts community. In 2016, she went through the Spaceworks program and founded Lettuce 253, which currently offers monthly showcases of live artists and art experiences at Tacoma Art Museum and Union Club.
In her spare time, Monique enjoys yoga, hiking, attending community events, and taking care of her tortoise nicknamed Turtle. She is also a strong supporter of community health – a passion she developed while studying for her Bachelors in Health and Society at the University of British Columbia.
Monique wanted to share that she is "honored to be working with such a great organization that transforms the lives of youth through art, mentorship, and empowerment".
Welcome to the Hilltop Artists team, Monique!