Visiting Artist Residency at Museum of Glass
Date

Wednesday
Aug 01, 2018 -
Sunday
Aug 05, 2018
Location
Museum of Glass
Time
10:00am - 5:00pm

 Hilltop Artists at Museum of Glass
Hilltop Artists is pleased to announce that our students have been selected by Museum of Glass for a week-long Visiting Artist Residency, August 1st through the 5th. Students will work with MOG's talented hot shop team to create spectacular centerpieces for Hilltop Artists' Better Futures Luncheon on October 2nd.
The centerpieces will be a part of a silent auction to support the critical work of Hilltop Artists. We invite you to come check out, be amazed as you watch them be made, and save the date for the Better Futures Luncheon.
Follow this link for more information about visiting Museum of Glass.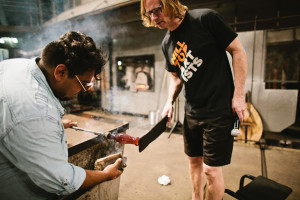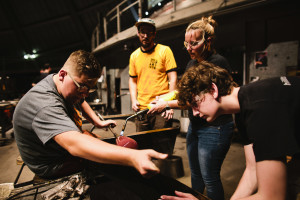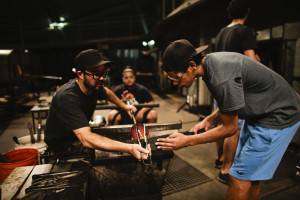 Photos courtesy of Lisa Blackmore