Saturday
May 04, 2019
Location
Jason Lee Middle School
Time
10:00am - 1:00pm

Just in time for Mother's Day!
Celebrate spring with bright and beautiful glass made by Hilltop Artists students. Come and find a perfect gift to honor Mom.
The proceeds from our glass sales go straight back into our programs and help us provide tuition-free glass arts instruction for 650+ students each year.
Shorten your wait in line! Sign up for a timed ticket below. A limited number of timed tickets will also be available in person starting at 9 am the day of the Sale. Here is the link to our Facebook Event Page!
Thank you to Sharon Chambers Gordon from Windermere and Tacoma Community College Foundation for being our main sponsors!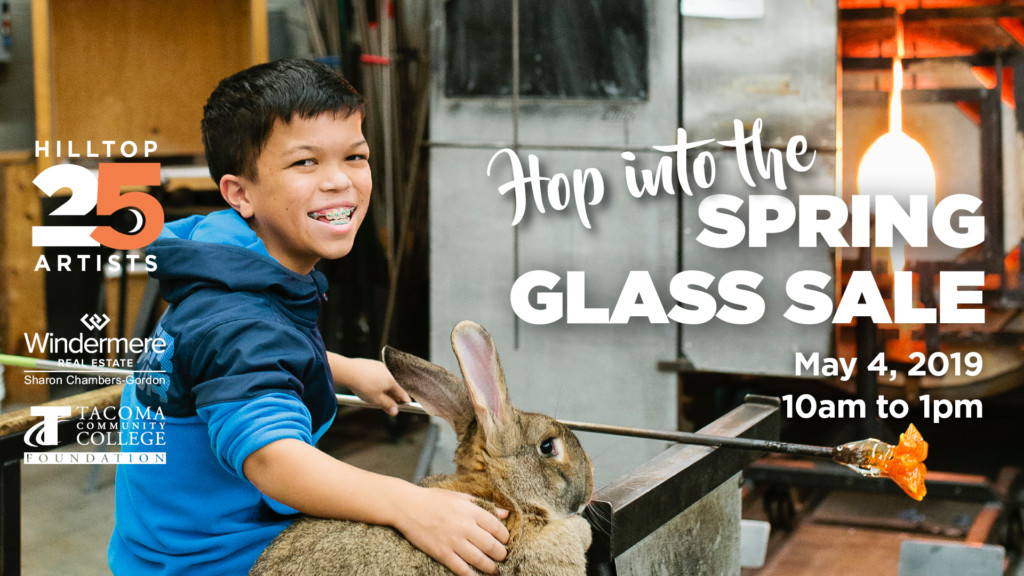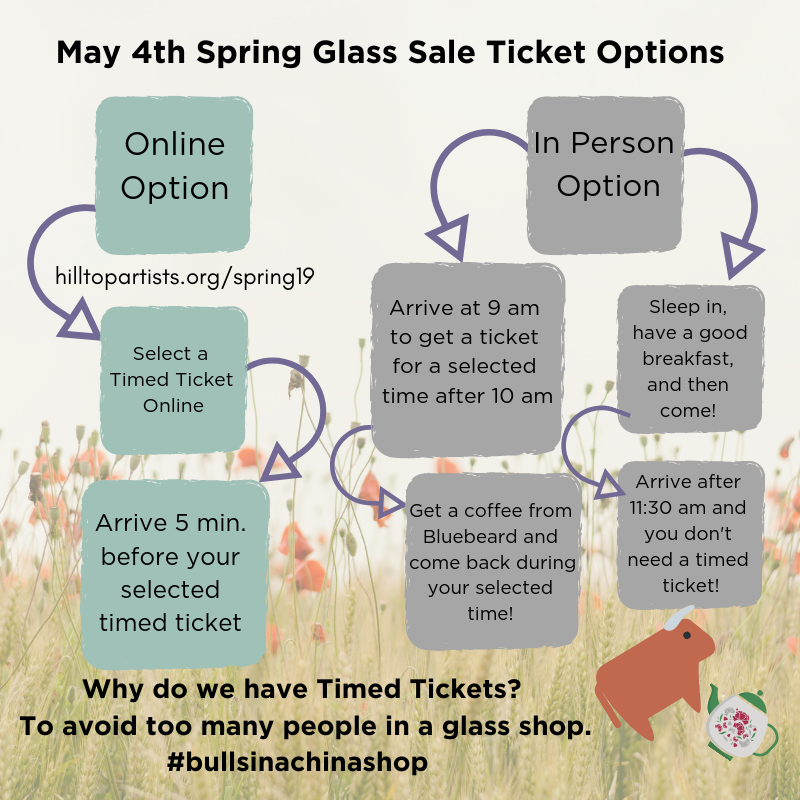 No timed ticket necessary after 11:30 am.
Sign up for your timed ticket:
The glass sale is held in the gymnasium at Jason Lee Middle School. Our hot shop will be open and students will be working in the hot shop.
Looking to volunteer?