Map Unavailable
Lunchtime Kick-Off for Celebrating Better Futures Week
Date

Tuesday
Oct 13, 2020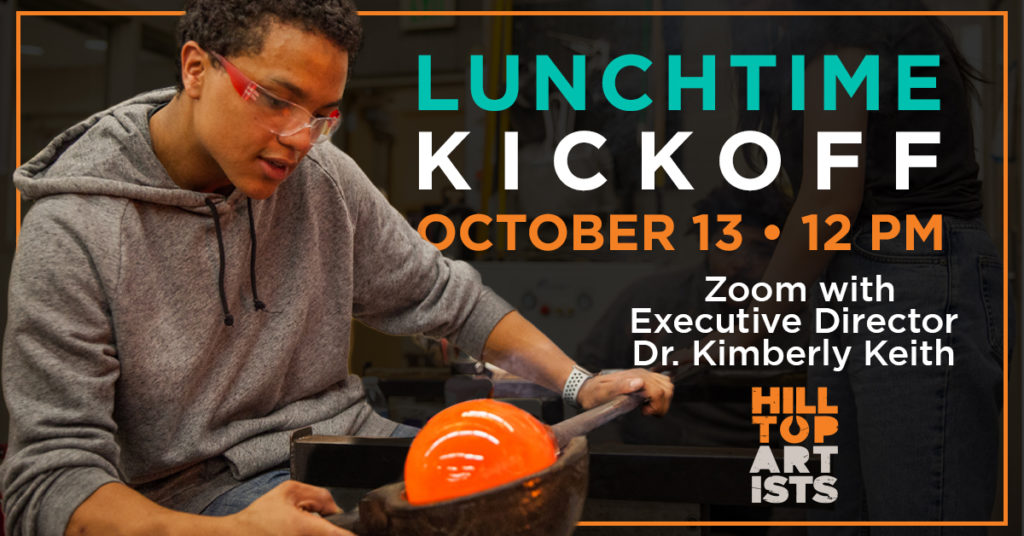 At our Lunchtime Kick-Off, Dr. Kim Keith and Board President Jp Avila will welcome everyone to Celebrating Better Futures, week.
Hear updates from our instructors Tony Sorgenfrei and Sasha Tepper-Stewart, check in with students, give folks a sneak peek at the auction, and answer your questions.
Hope to see you there!