Map Unavailable
Tuesday
Feb 11, 2020
Location
State Street Beer Co.
Time
6:00pm - 9:00pm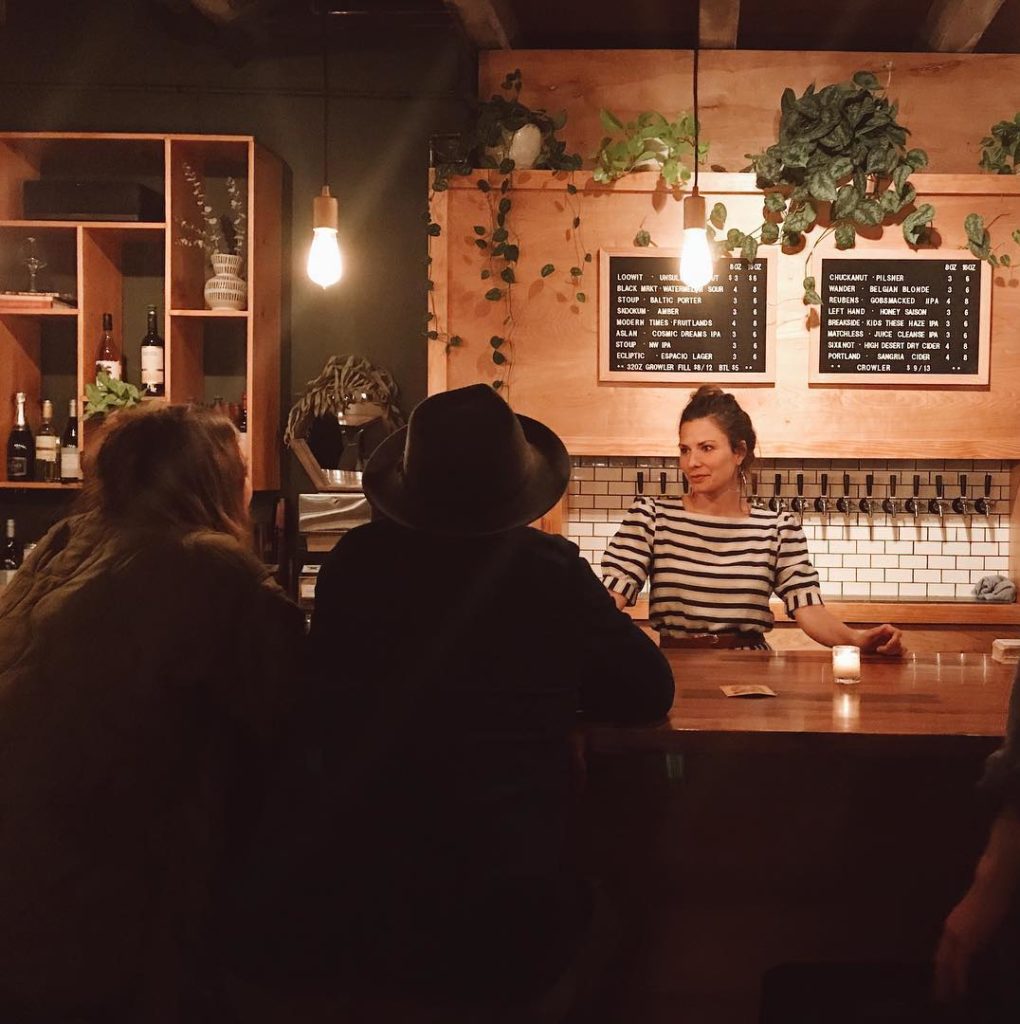 Join us at State Street Beer Co. for a celebration of new donors and our community of support!
State Street Beer Co. has quickly become the Hilltop Artists "living room," beloved for its wonderful, family friendly atmosphere, kind staff, delicious food, and great selection of beverages.
Please join us for this meet-and-greet: get to know Hilltop Artists staff, volunteers, and supporters. You may even take home a prize!
Please RSVP for this event by emailing info@hilltopartists.org.
Email Monique at msimkova@hilltopartists.org with questions.