Beads of Courage Bead Challenge Open Studio & Gallery Hours
Date

Sunday
Sep 16, 2018
Location
Jason Lee Middle School Hot Shop
Time
10:00am - 4:00pm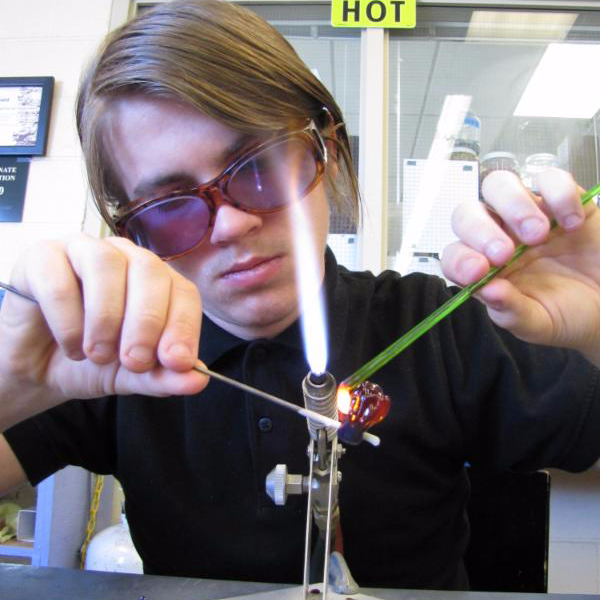 We are hosting an open studio for the 2018 Bead Challenge. Stop by and watch flame-workers create beautiful beads and learn about Beads of Courage. We will also have the gallery open for shopping!
Learn more about Bead Challenge here.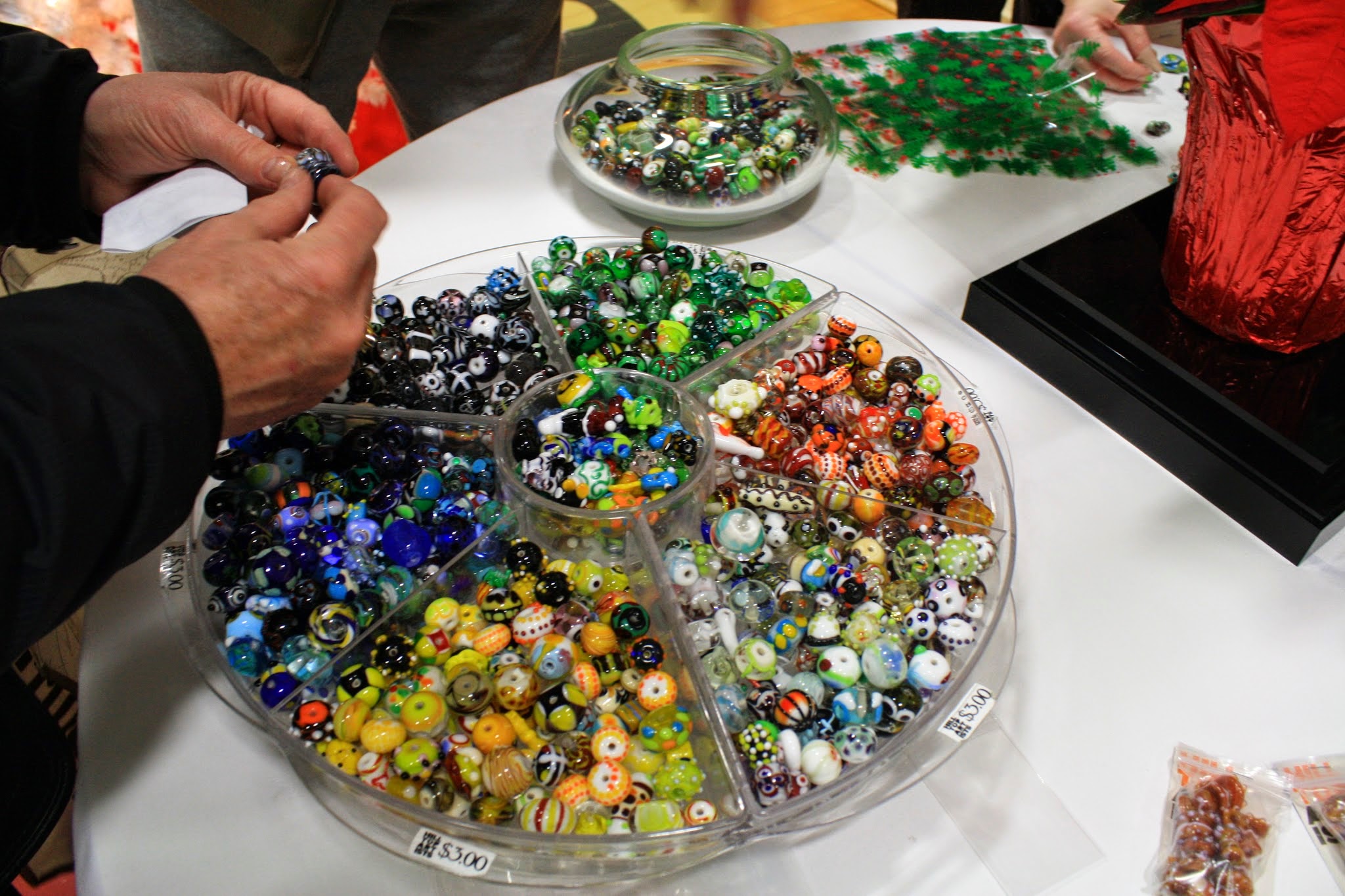 Beads of Courage helps more than 60,000 children in eight countries record, tell, and own their stories, using colorful beads as meaningful symbols of courage and hope along their treatment journey.