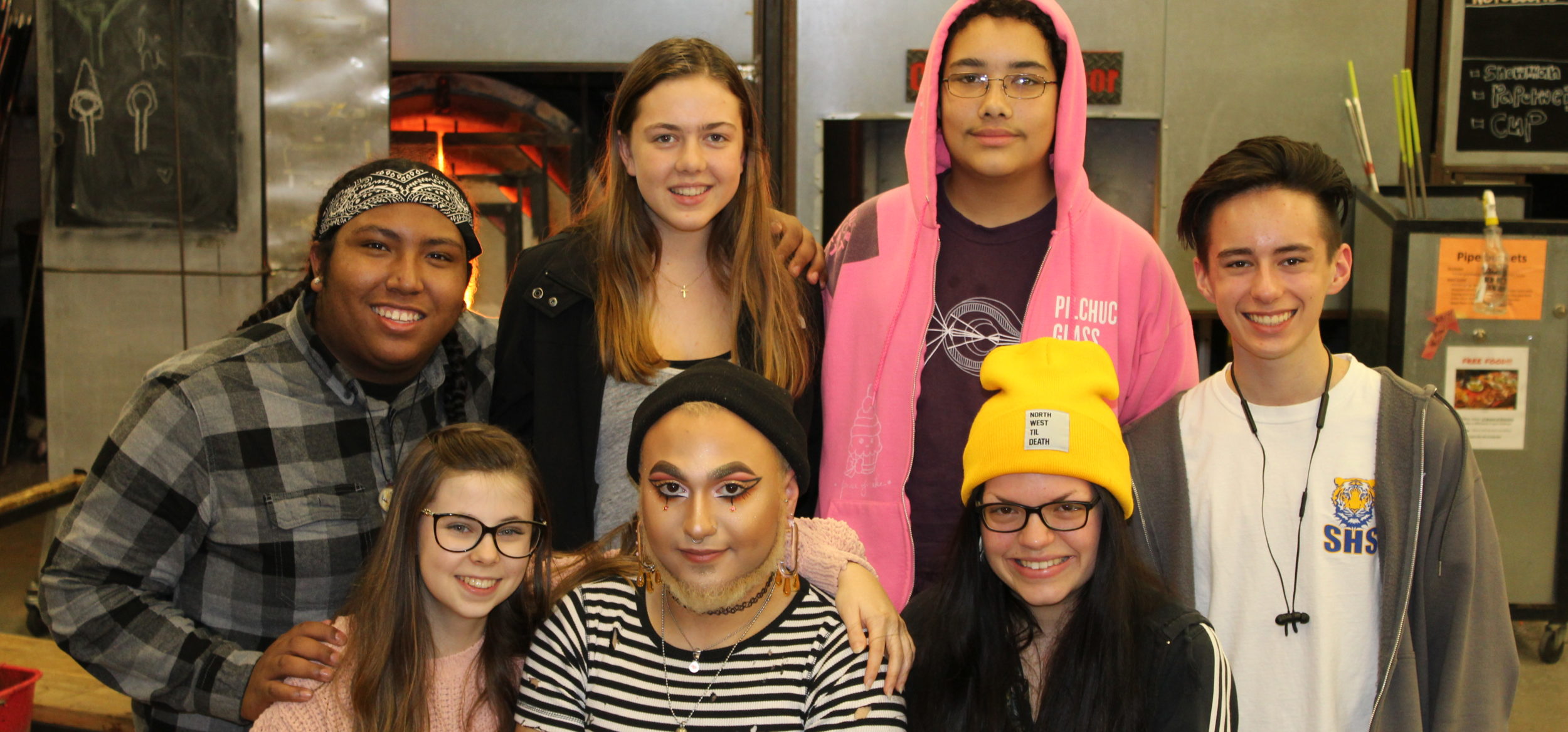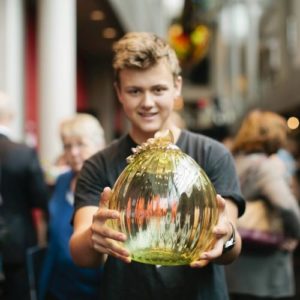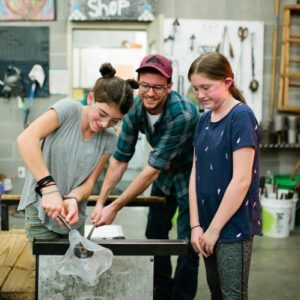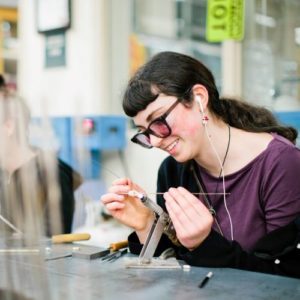 Questions?
For more information about giving opportunities, contact Katy Evans at katy@hilltopartists.org or (253)571-7720.
Hilltop Artists is a not-for-profit 501(c)(3) organization that relies on donors like you to help us continue connecting youth to better futures. All contributions are tax-deductible to the extent permitted by law. Tax Id# 91-1667476
Hilltop Artists values your privacy and will not sell or exchange addresses, phone numbers, or emails of our donors.