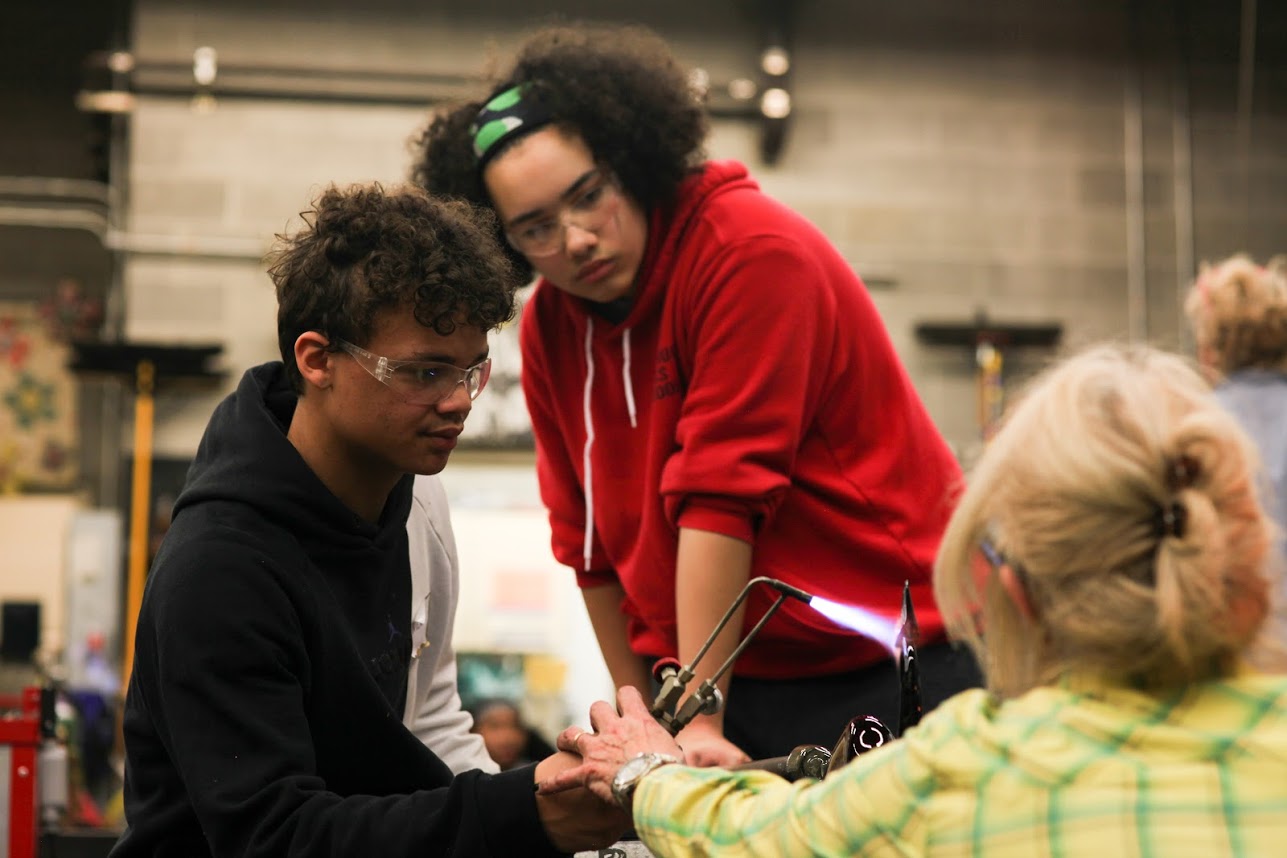 Hilltop Artists updates and response to the coronavirus
Last updated July 8, 2020
No New Summer Programs
We continue to host virtual programming through the summer with existing students, and we have begun two new cohorts in our Arts Connect program, but since we continue to be unable to access our hot shops in Jason Lee Middle School and Wilson High School, we are not accepting any new students this summer.
We continue to cooperate with Tacoma Public Schools on their planning for safe reopening, and look forward to lighting up our furnaces again.
Hilltop Artists goes Virtual
Starting March 27, 2020, our incredible teachers began piloting our virtual community – our way of staying connected and supporting our students.
On April 6, 2020, Governor Inslee ordered that all Washington state schools remain closed through the school year. This important safety measure, and the continuing "Stay Home, Stay Healthy" order means all Hilltop Artists programming has gone virtual.
As the Tacoma-Pierce County Health Department states on their website, "COVID-19 transmission is widespread in our region. Decisive action is required. Social distancing and basic hygiene are the best steps you can take to protect yourself."
We are working with Tacoma Public Schools and following the district's plan, who are in turn taking direction from the Tacoma-Pierce County Health Department.
PROGRAMS & EVENTS CHANGES
Our team of educators and mentors are hard at work creating and delivering virtual programming for our After-School, Arts Connect, and Team Production students, as well as resources for our Daytime students to explore.
Our Virtual Community has begun. Learn more here!
DAYTIME ELECTIVES, AFTER SCHOOL PROGRAMMING, TEAM PRODUCTION, and ARTS CONNECT programs at Jason Lee Middle School and Wilson High School are all currently

cancelled

.
Find resources and opportunities to virtually explore glass art and techniques on our website.
ARTS CONNECT SHOWCASES are cancelled and will be rescheduled.
MAY SPRING SALE was originally scheduled for May 2, 2020 and is

postponed

.
We have not yet cancelled Summer Programming, and will be following district guidelines to ensure our students and community safety.
---
Help Hilltop Artists continue to care for students, support our staff, and sustain our programs by making a donation here.
---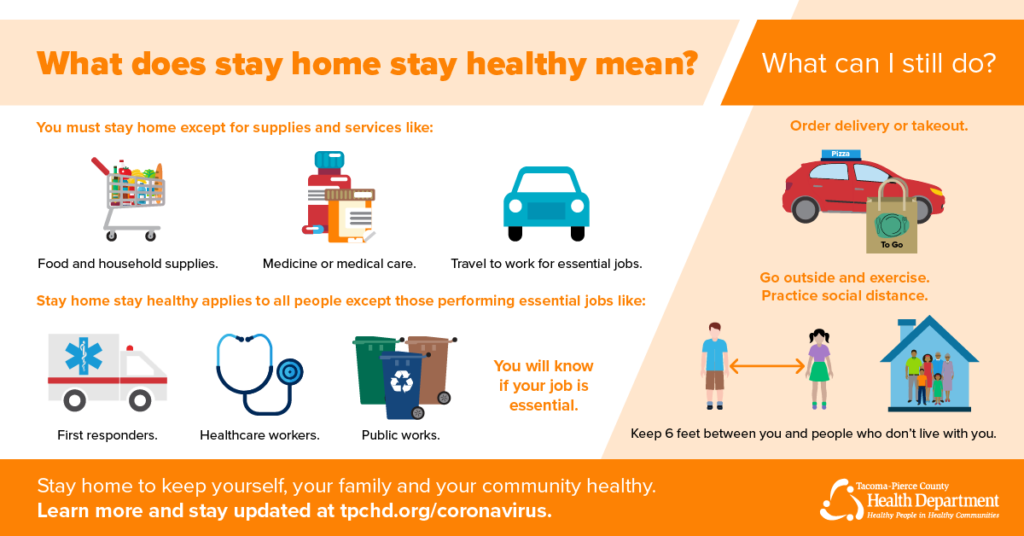 RESOURCE LINKS
Find Tacoma Public Schools updates here.
The City of Tacoma has a helpful list of resources here.
The Tacoma-Pierce County Health Department shares information and updates daily here.
SAFETY IN THE HOT SHOP
Before school closed, instructors at Hilltop Artists began every class and program session with a hygiene and hand-washing reminder.
We also made hand sanitizer, alcohol wipes for blow-pipes, and disinfectant wipes for surfaces available for all students.
We reminded students regularly to make hygiene a priority, and we adhere to a twice daily classroom cleaning schedule.
Tips and recommendations to keep yourself and your family safe:
Wash your hands often with soap and water for at least 20 seconds.
Avoid touching your eyes, nose or mouth with unwashed hands.
Avoid close contact with sick people.
Use a tissue or your elbow to cover your mouth and nose when you sneeze or cough. Throw used tissues in the trash and wash your hands.
Clean and disinfect frequently touched surfaces.
Stay home and away from others when you're sick.
Important planning suggestions:
Make a plan for school, daycare, and adult care closures.
Establish a kit that can last up to 14 days with food, water/fluids, cold, and flu relief products, prescription medications and pet food in case you need to stay home.
Practice Social Distancing strategies, such as working from home and limiting in-person meetings by using go-to meeting/conference calls, etc.
Please reach out at info@hilltopartists.org or 253-571-7692 if you have any questions.