Our Student Ambassador Program connects Hilltop Artists students to new experiences and a new culture while expanding their skills in the field of glass blowing! Since 2014, one student has been selected each summer to spend three weeks in Biot, France studying with master glass blower, Antoine Pierini. In the future, we hope to expand our Ambassador Program to include more students and additional locations — there are amazing glass blowers all over the world that would be great mentors for our students!
About our 2019 Ambassadors
After a selection process, Ellye and MiShawn were chosen to be the 2019 Biot Student Ambassadors.
About Ellye
Since she started at Hilltop Artists over five years ago, Ellye says glassblowing has taught her about herself by encouraging self-reflection, while also strengthening how she connects with others. She appreciates the lifelong friendships she has forged at Hilltop Artists through collaboration and teamwork. Determined and with a positive growth-mindset, Ellye will gain great experience even as she proves herself a wonderful asset to Antoine Pierini. She is looking forward to learning more about coldworking and getting immersed in French culture.
About MiShawn
When MiShawn talks about Hilltop Artists, the deep sense of joy it brings him is readily apparent. Since joining Hilltop Artists in middle school, MiShawn has embraced every opportunity provided to him with relentless enthusiasm. Kind and caring, MiShawn is not only passionate about glassblowing, but also the community he has found through Hilltop Artists. He looks forward to absorbing new techniques while working with Antoine in France and incorporating them into his body of work. Watch MiShawn's speech at our 2016 Better Futures Luncheon to learn more of his story.
Help MiShawn and Ellye Get to France!
Make A Gift Today
Program expenses like airfare, a US Passport, and a daily stipend to pay for meals, local transportation, and other incidentals are provided to Ellye and MiShawn thanks to generous donors like you. Since we are sending two students this year, our fundraising goal is $5,000. Additional funds raised beyond this year's program expenses will be saved and designated for a future Student Ambassador to Biot. Make a gift today to help MiShawn and Ellye get to Biot in Summer 2019!
Buy A Biot Float
Each year, the Student Ambassador produces hand-blown glass floats with a special Biot-Tacoma Sister City crest. Proceeds from the sale of these special floats contribute to the overall fundraising goal for the program expenses. Our Gallery Hours on March 14th will be a French-themed fundraiser and we will be taking orders for Biot Floats that evening. To purchase a Biot Float, call us at 253-571-7670 and set up a shopping appointment in our Gallery. Biot Floats will also be available for purchase at the Spring Glass Sale on May 4th. These beautiful floats are the perfect gift for the Francophile in your life!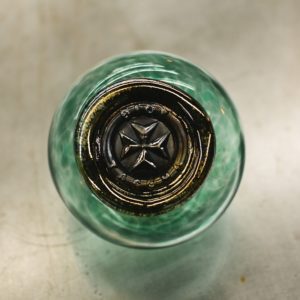 Biot is an official Sister City of Tacoma and has a rich history of arts and crafts and a vibrant glassblowing community. Located in southeastern France, Biot is a small town of about 10,000 people.
In addition to being a life-changing adventure for the students involved, our Biot Student Ambassador Program strengthens the tie between our sister cities as we forge new and enduring relationships among our youth and glass artists. Biot has been a Tacoma Sister City since 2012.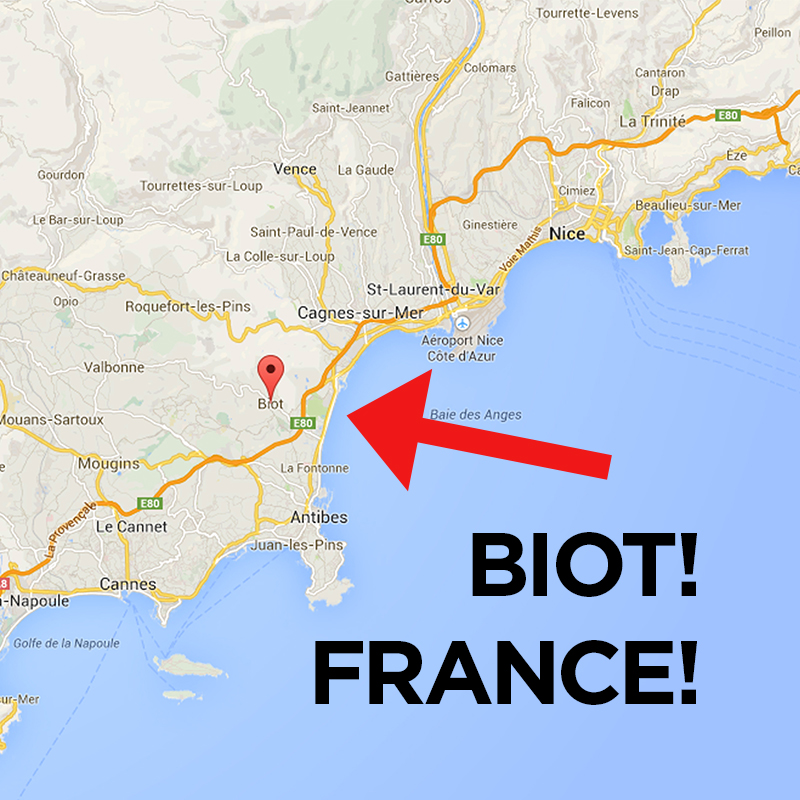 Antoine has been a partner for our Ambassador Program since 2014 and we are so thankful for his support of Hilltop Artists and our students. He has visited Tacoma several times and made time to visit our hot shop and work with Hilltop Artists students. At left is a picture from his visit in 2014.
Antoine runs a glass studio with his father, Robert in a fourteenth-century olive oil mill on their property. He also makes arrangements for a glass blowing student from the Biot region to visit Hilltop Artists in Tacoma and participate in our Summer Glass Arts programs.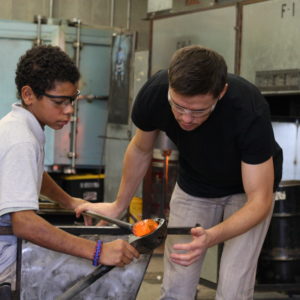 2014 Biot Ambassador
Doug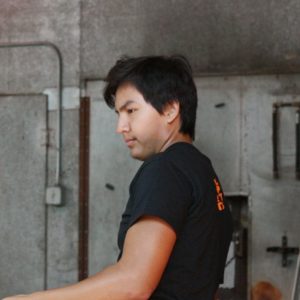 2017 Biot Ambassador
Zane
2015 Biot Ambassador
David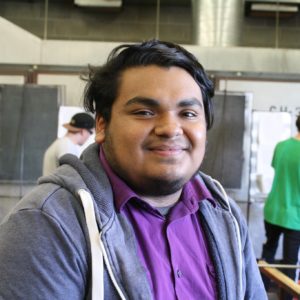 2018 Biot Ambassador
Peter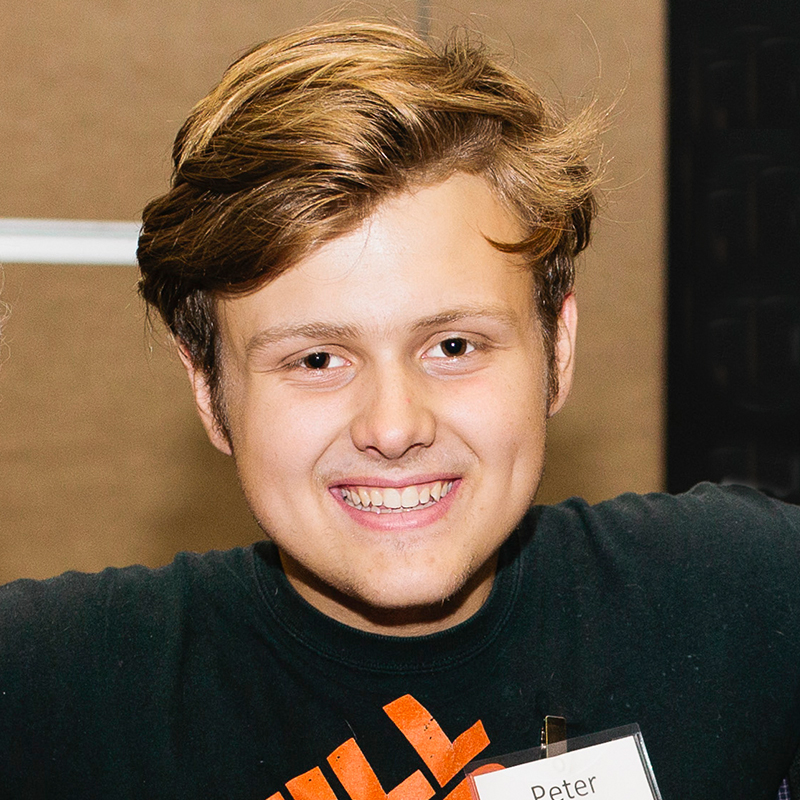 2016 Biot Ambassador
Jacob