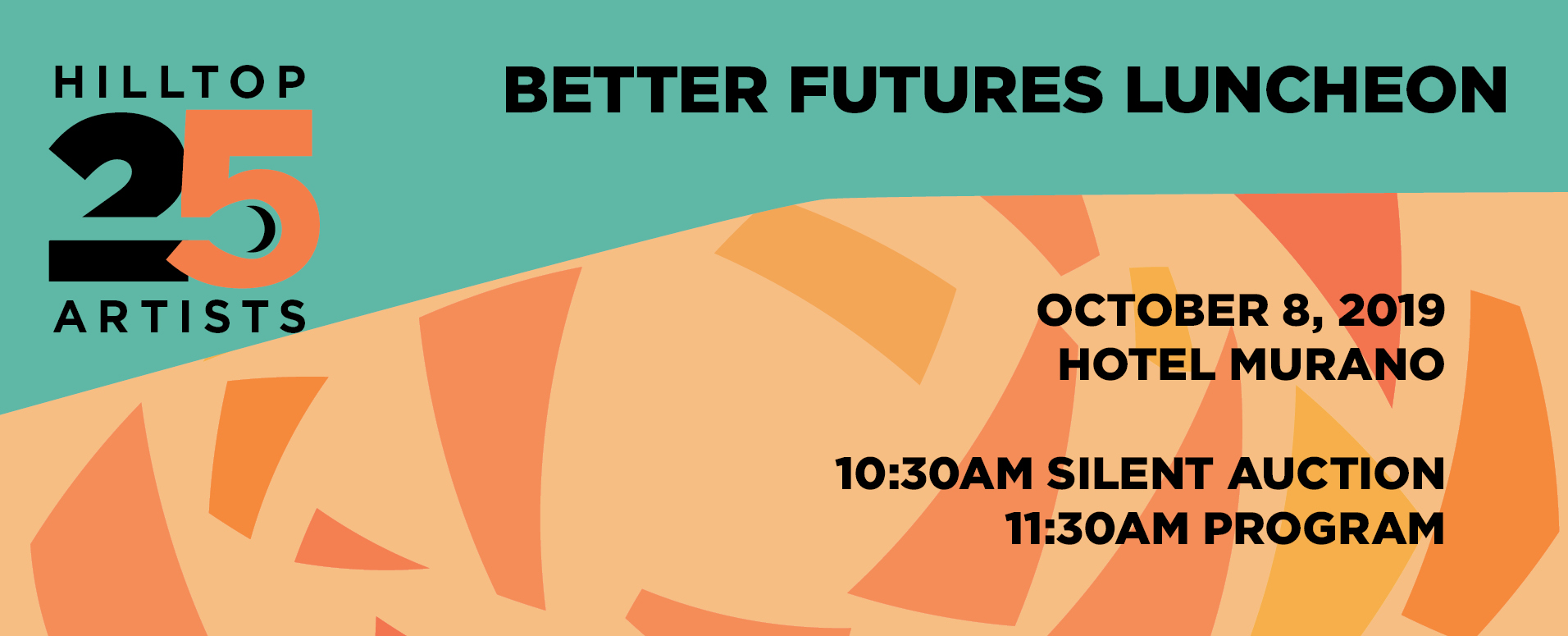 Please join us on October 8 for our annual Better Futures Luncheon! This year is our 25th Anniversary, and we look forward to reflecting on the impact Hilltop Artists has had on the youth served through 25 years of programming. Bid on student-made centerpieces, hear directly from students about the power of glass art and adult mentorship, and learn how you can help us connect our students to better futures.
Thanks to support from our community, we offer tuition-free, experiential arts learning in two dedicated hot shops to create powerful change and long-term outcomes in the lives of youth and their families. Through our programs, partnerships, and youth advocacy, Hilltop Artists is working with students to break down the barriers they face in achieving social and academic success.
We cannot express our Gratitude enough to our Community for supporting students from
Diverse Cultural and Economic Backgrounds to Better Futures! 
Click here to check out student speeches on our YouTube Channel!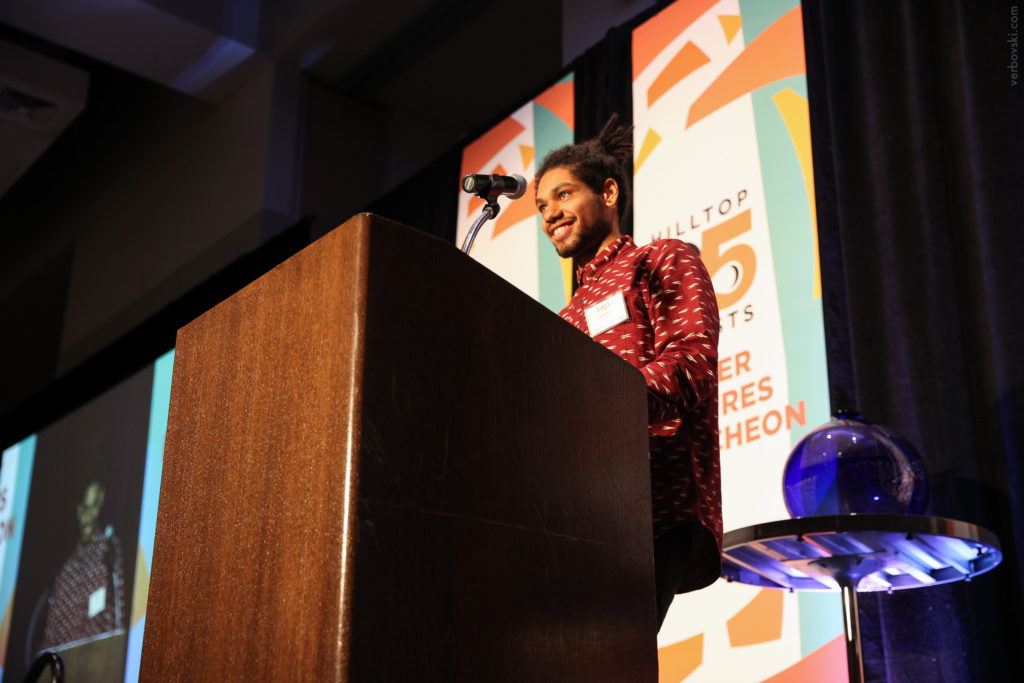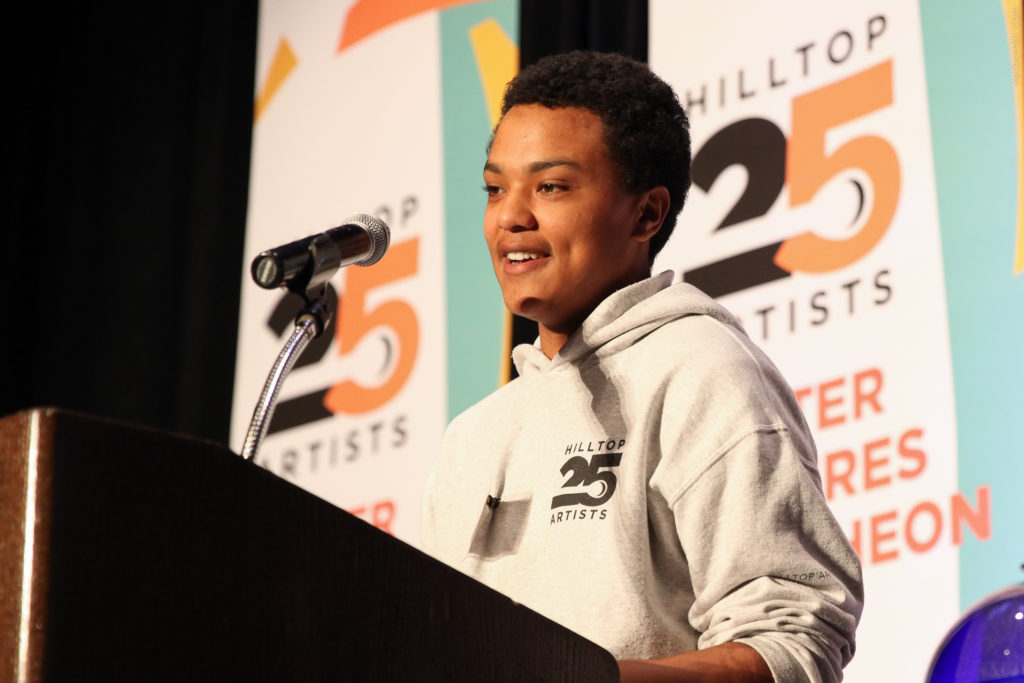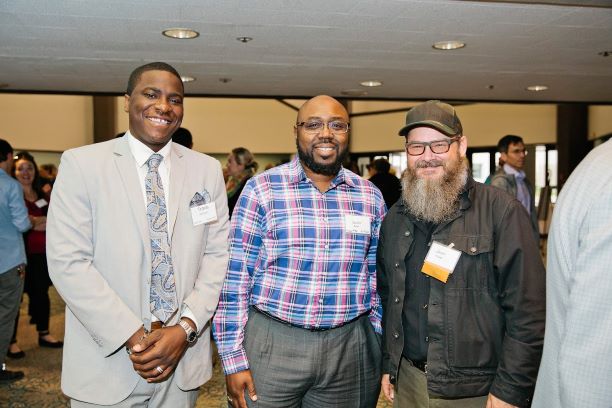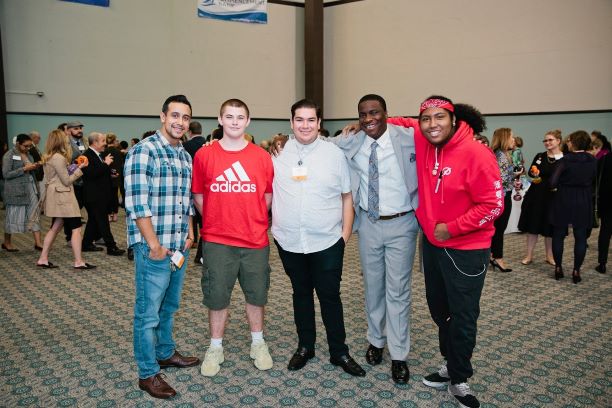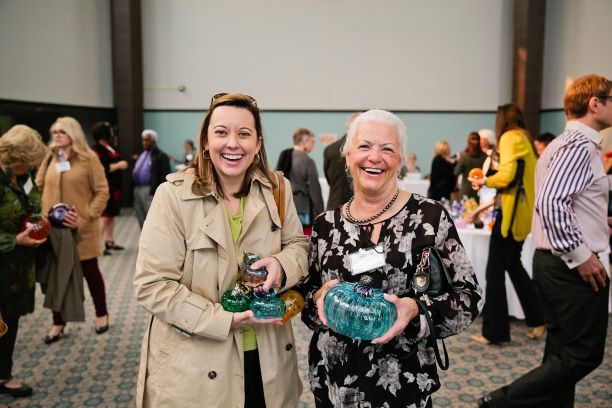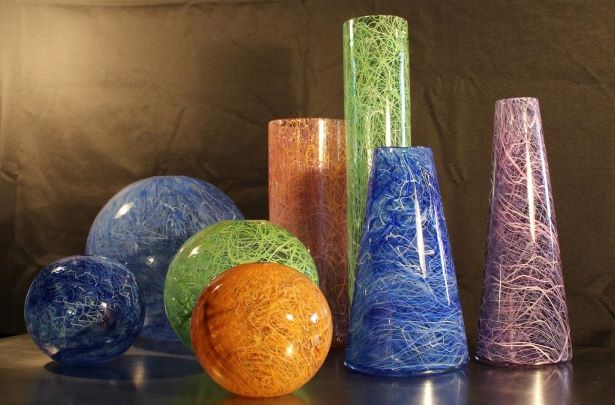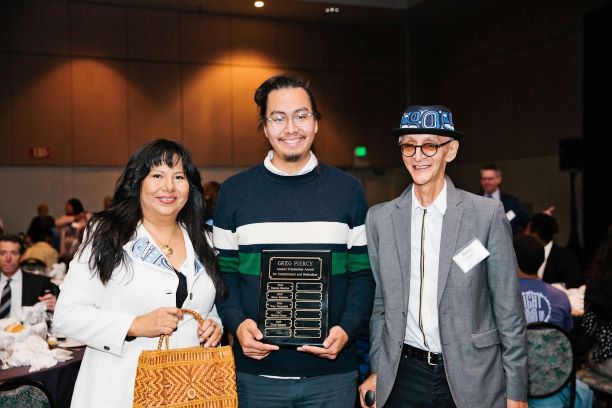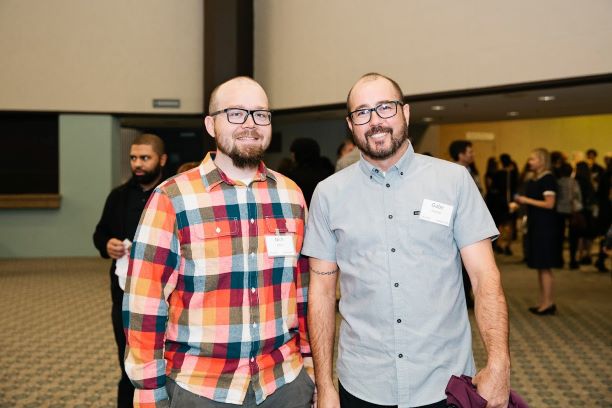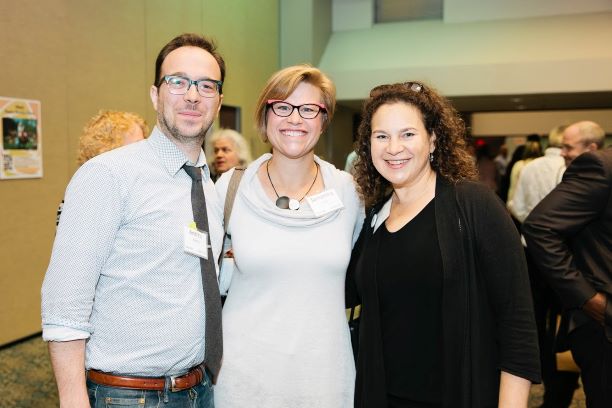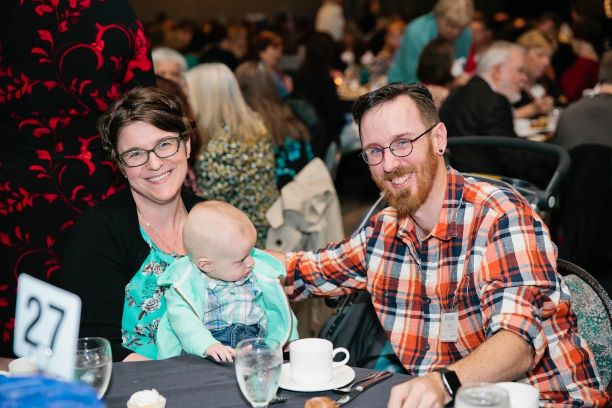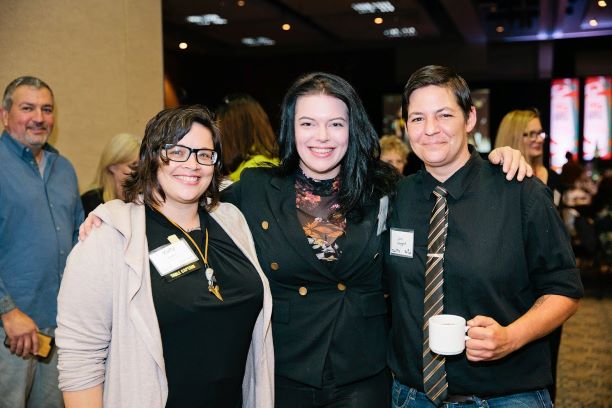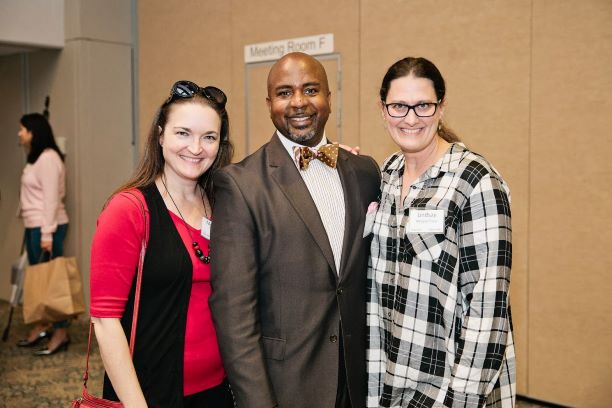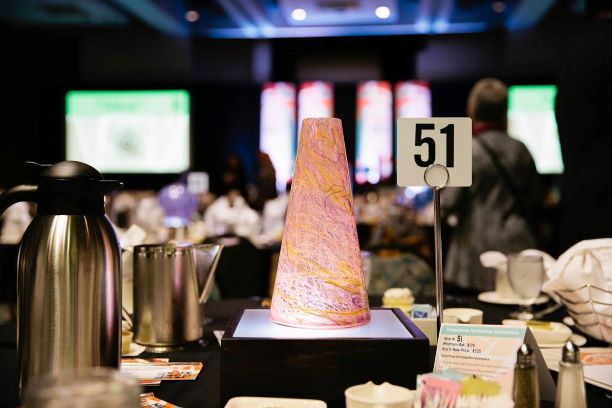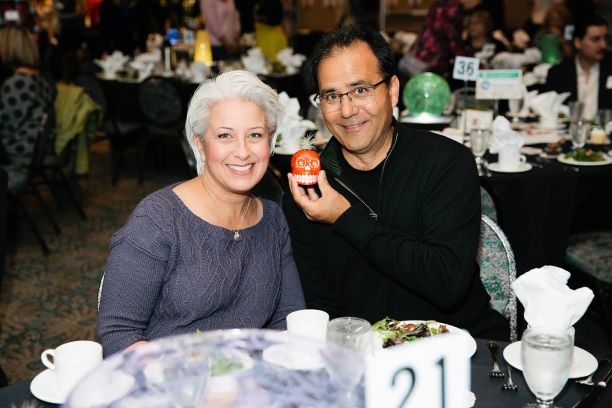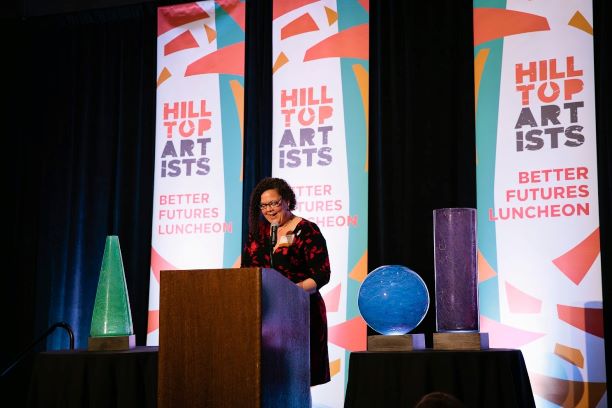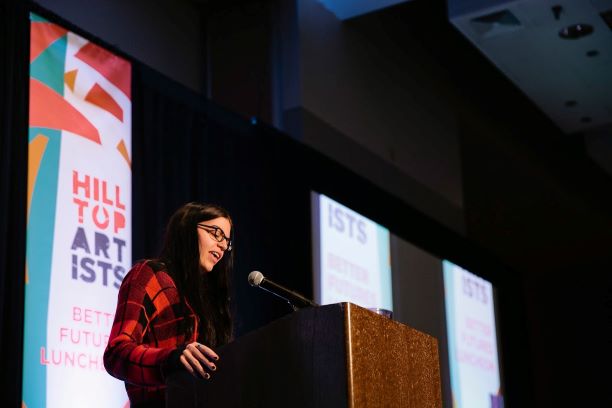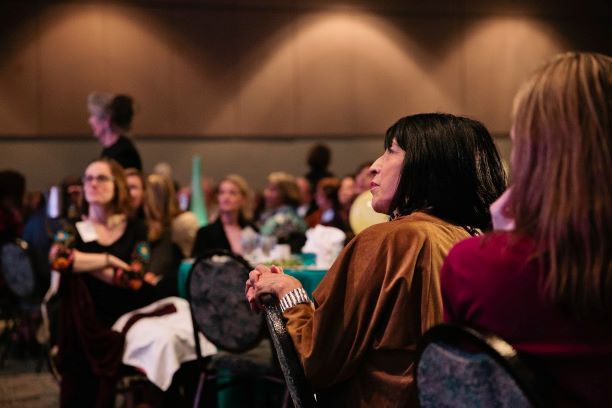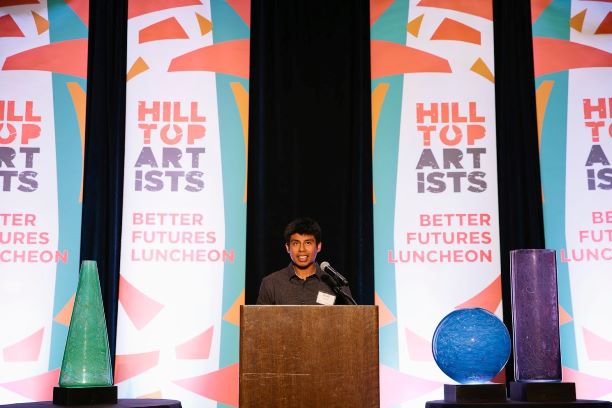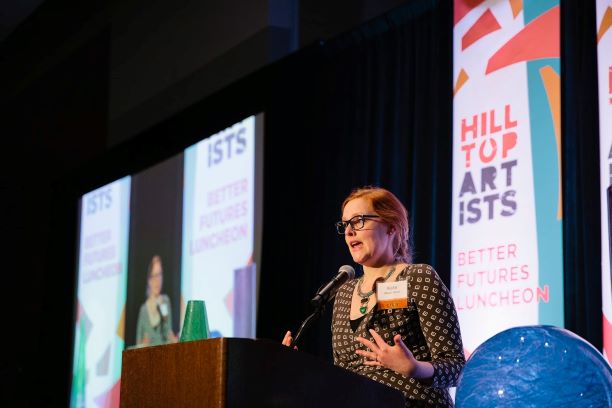 To look back at last year's Better Futures Luncheon, please visit this page!
Last year, luncheon guests were so inspired by the student speakers that 62 people signed up for the newly unveiled Murrini Club. Created to recognize ongoing, monthly donors, Murrini Club members provide stable support for Hilltop Artists' tuition-free programming. Learn more about the Murrini Club and join today!
Not able to join us, but still want to support our students? Please consider making a gift in lieu of attendance. Your donation will help make more hopeful stories
like last year's speakers'
possible.
A BIG thank you to our 2019 Luncheon Sponsors!
In-Kind Sponsors
AVMS ● Hotel Murano
If you or your company are interested in sponsoring the 2019 Better Futures Luncheon, please contact Monique Simkova at 253-571-7670 or by email.
Thank you to our 2019 Table Captains
Angela Aliabadi
Jp Avila
Anne Bartlett
Jami Block
Morgan Bobabilla
TJ Bohl
Mary Boone
Sharon Chambers-Gordon
Dale Chihuly
Dana Coggon
Jeff Cortazzo
Audrey Cosgrove-Lewandowski
Oliva Cox
Kathy Creso
Nowell Dicarlo
Vanessa Donahue
Tafona Ervin
Brenda Goldstein-Young
Jennie Griek
Jodi Herchold
Jennifer Hernandez
Lori Hess
Gwen Ingles
Liz Jacobsen
Jasmyn Jefferson
Winnie Johnson
Kim Keith
Susan Keith
Julie Lancour
Danielle Langvad
Debbie Lenk
Deborah Li
Alecia Loetzke
Mara Loveday
Heather MacMaster
Terri Mann
Renee Martin
Therese Hammill
Stephanie Nicklaus
Peggy Nixon
Doug Page
Trish Pereira
Carly Roberts
Sarah Rumbaugh
Bill Ryberg
David Setford
Erin Shagren
Kathy Smith
Kitty-Ann van Doorninck
Heidi West
Amy Woodruff
LaTasha Wortham
Ann Zenczak
Sallie Zimmer